Skittles production begins at Illinois plant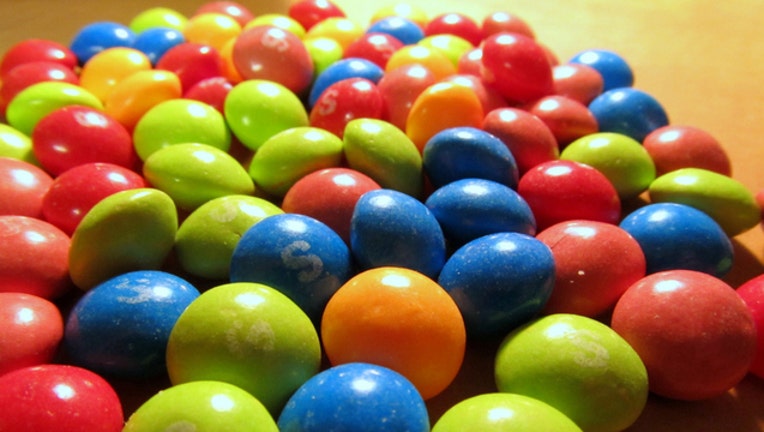 article
YORKVILLE, Ill. (AP) - The maker of Skittles has expanded production of the colorful fruit-flavored candies to a facility in northern Illinois.
Chicago-based Wm. Wrigley Jr. Co. and local officials celebrated the opening of the facility this week in Yorkville, 45 miles southwest of Chicago.
Skittles were previously only made in Waco, Texas. The new production line in Illinois will help the company keep up with demand.
The candies will be made at the company's newly expanded plant in Yorkville. The $50 million plant expansion was helped by incentives from the state of Illinois that included tax credits and money for training employees.
The company also received a 50 percent property tax rebate for five years.
Wrigley promised to hire up to 75 new employees.