Small plane lands on road in Palatine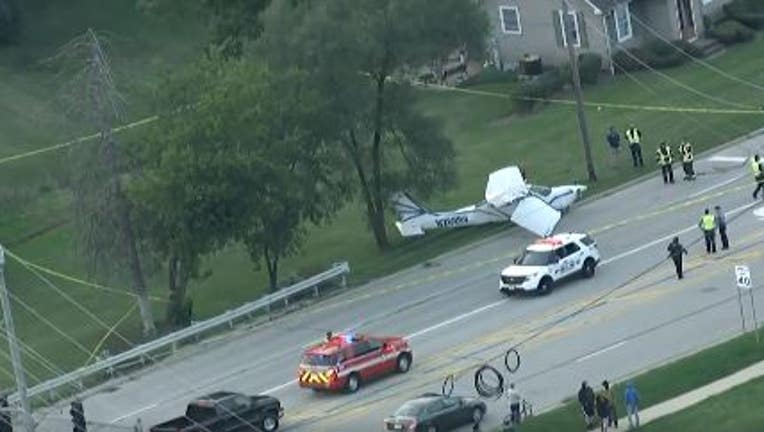 article
PALATINE, Ill. - A small plane landed near a highway Thursday in northwest suburban Palatine.
Officers responded about 6 p.m. to the 500 block of North Quentin Road for reports of a single-engine plane that landed in the roadway, Palatine police said in a statement.
The pilot, the aircraft's sole passenger, spoke to the officers at the scene, police said. No injuries were reported.
Quentin Road is closed between Colfax Avenue and Northwest Highway, officials said.