Strong-arm robberies reported in River North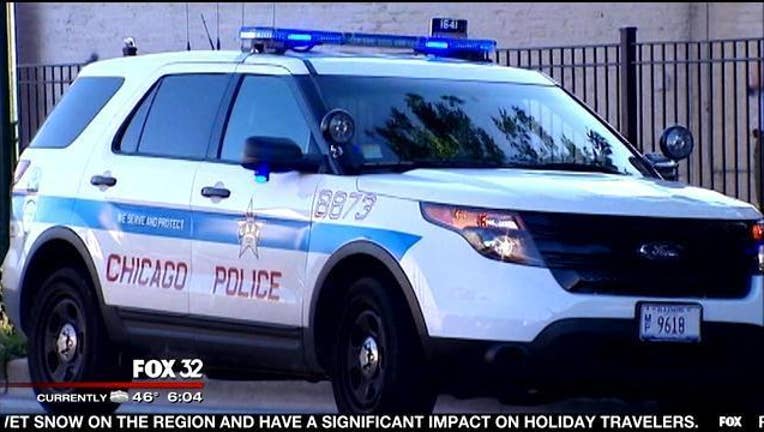 article
CHICAGO (STMW) - Police are warning residents about a series of strong-arm robberies reported over the past week in River North.
In each robbery, one or more suspects have approached victims on the street and demanded or forcibly taken their property, according to a community alert from Chicago Police.
The first robbery occurred in the 600 block of North State in the early morning hours on Oct. 6, police said. Another happened later that evening in the 400 block of North State.
The third robbery happened in the early morning of Oct. 10 in the 500 block of North State, police said.
One of the suspects is described as a 5-foot-10, 190-pound black man between 26 and 28 years old, police said. A second suspect is described as an approximately 30-year-old black man with dreadlocks.
Anyone with information about the robberies is asked to contact Area Central detectives at (312) 747-8382.