Taxi driver charges overweight passenger extra fee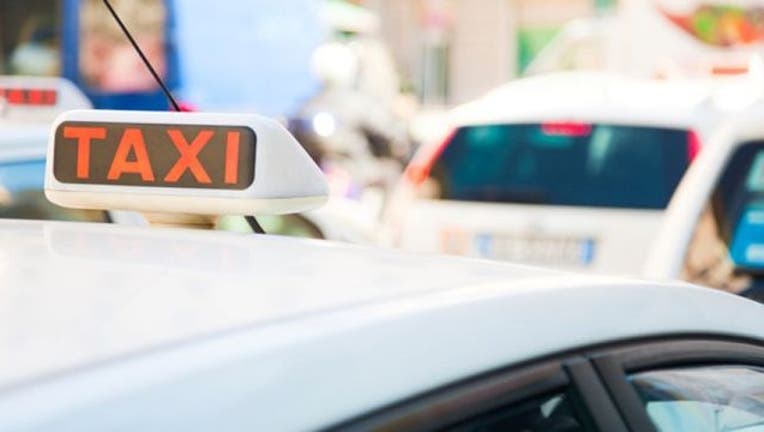 article
(FOX News) - We know that Italy has a reputation for charging tourists exorbitant prices for ice cream, but the next time you hail a cab in Rome, you may want to considering dieting first.
An Italian taxi driver has been accused of charging an overweight passenger more than double the usual fare and blaming him for a flat a tire.
The customer, who reportedly weighs 336 pounds, spoke to Rome's daily newspaper Il Messaggero on the condition of anonymity-- only being identified as "M.O."
Travelling to a health care clinic just outside the city last Friday, he said the taxi driver picked him up from Rome's Termini Train Station, usually a fare of about €30 ($33). The passenger told the newspaper that he traveled by taxi regularly to his appointments so he is familiar with the fare.