Teen being treated with experimental drug after contracting brain-eating amoeba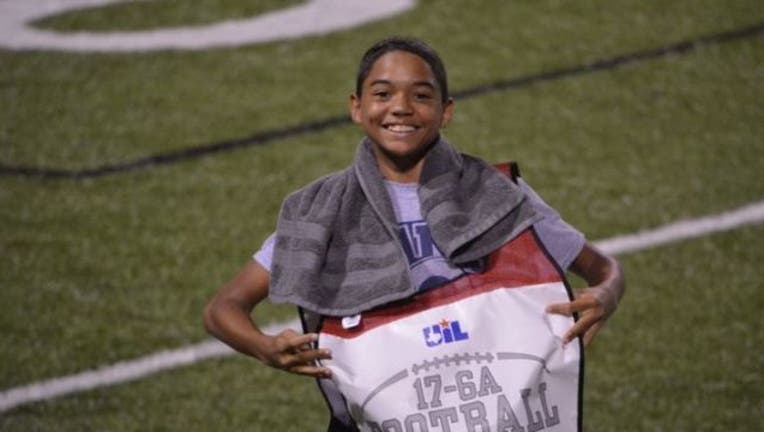 article
A Texas teen who was preparing for his first day as a freshman high school student is now battling for his life after doctors concluded he contracted a brain eating amoeba after jumping into a lake two weeks ago. Michael Riley Jr., a 14-year-old track star who has qualified for the Junior Olympics, had joined his school's track team and coach at Sam Houston State Park on August 13. According to his family's GoFundMe page, the boys ran, worked out and swam in the lake throughout the day.
A week later, Riley woke with a headache and a slight fever. He later complained of neck pain and his headache had worsened. His family noticed that he had also become visibly disoriented and took him to Texas Children's Hospital (TCH) – West Campus, where doctors had recognized the symptoms from a previous case three weeks earlier.
"TCH performed many tests but also ran an uncommon one that would help diagnose that Michael had contracted a brain-eating amoeba called Naegleria fowler, which then causes a rare disease, Primary Amoebic Meningoencephalitis (PAM)," the family posted on their GoFundMe page. They concluded that he contracted the amoeba while jumping into the lake.
Doctors transferred Riley to Texas Children's Hospital in Houston where he was placed in a medically-induced coma and is being treated with an experimental drug provided by the Centers for Disease Control and Prevention (CDC), the family said.