Teen girl reported missing from Woodlawn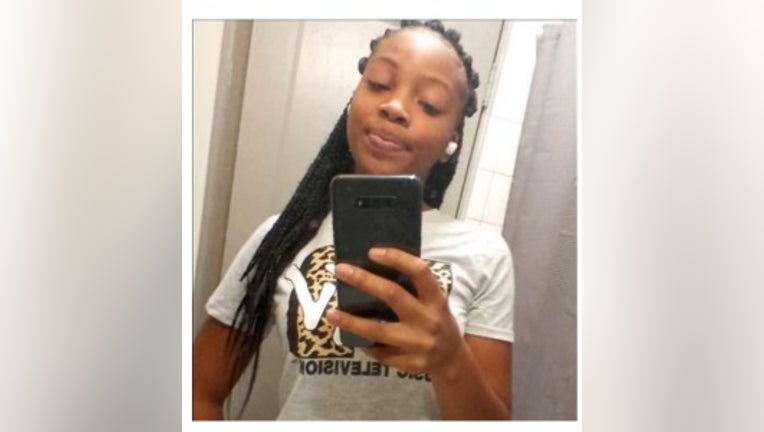 CHICAGO - A 14-year-old girl has been reported missing from Woodlawn on the South Side.
Marshae Rogers was last seen Thursday near 67th Street and Paxton Avenue, Chicago police said in a missing person alert. She is known to frequent the areas 71st Street and Jeffrey Boulevard, as well as Madison Street and Pulaski Road.
Rogers is 5-fo0t-7, 145 pounds, and has brown eyes and black hair with long braids. She was last seen wearing a black coat, white t-shirt, black pants, and black gym shoes.
Anyone with information is asked to call Area One SVU at 312-747-8380.