Trial begins for Chicago police sergeant accused of kneeling on teen in Park Ridge
CHICAGO - Accused of pinning a teenage boy to the ground, a Chicago police sergeant is on trial nearly one year after the incident, which was captured on cellphone video.
The viral video sparked protests and allegations of racial profiling.
Michael Vitellaro has been charged with official misconduct and aggravated battery – both felony counts. His bench trial got underway Monday morning at the Skokie Courthouse, so in this case, there is no jury.
Last July, Vitellaro – who was off duty at the time – was seen kneeling on the back of a 14-year-old boy.
"Today was challenging for the family, reliving the trauma that occurred on July 1st," said Javier Rodriguez, family attorney, Romanucci & Blandin.
Unfolding outside a Park Ridge Starbucks, Vitellaro reportedly thought the boy, who is now 15 years old, was stealing his son's bike. However, according to court documents, video surveillance shows the victim did not steal a bicycle.
SUBSCRIBE TO FOX 32 CHICAGO ON YOUTUBE
Bystanders and the boy's friends can be heard telling the man to get off the boy, who is of Puerto Rican descent.
"For us it was important to come and show solidarity to the family, because we know that in cases like this, in situations like this, these situations could have ended up a lot worse and we are tired of seeing our youth, black and brown, end up dead at the hands of police, whether they're off duty or on duty," said Paul Papo Mireles, Young Lords Organization.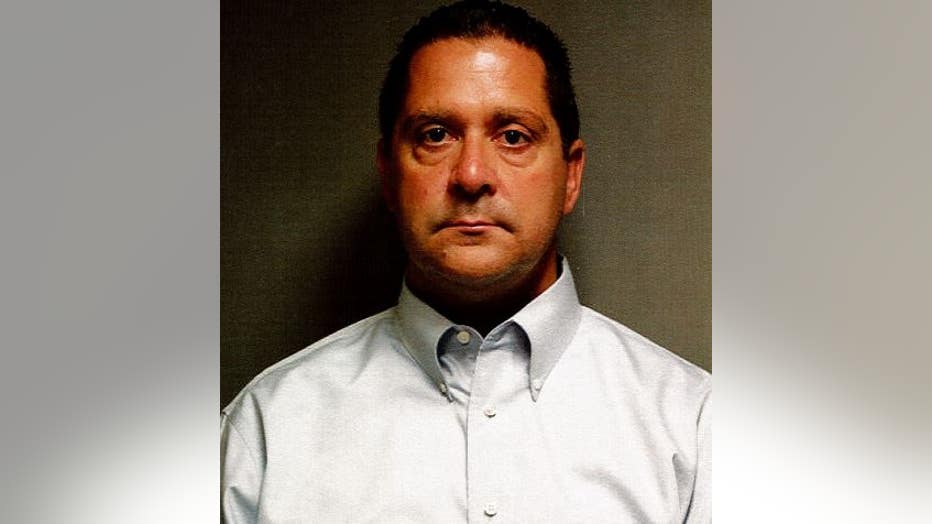 Following the first day of Vitellaro's bench trial, the teen's attorney said the family is also planning to file a civil suit.
"While we trust in the criminal justice system here, we are aware of the fact that there are other potential avenues for recovery, and one of those is the filing of a civil complaint and we are absolutely taking that seriously," said Rodriguez.
Attorneys for Vitellaro did not speak on-camera after Monday's proceedings.
Officials with the Chicago Police Department said Vitellaro was relieved of police powers on August 17, 2022, and is currently on a leave of absence.
CPD officials also said a recommendation from the Civilian Office of Police Accountability (COPA) remains under review.
Meanwhile, the bench trial will continue on Tuesday.