Two men captured and charged with burglary in Gary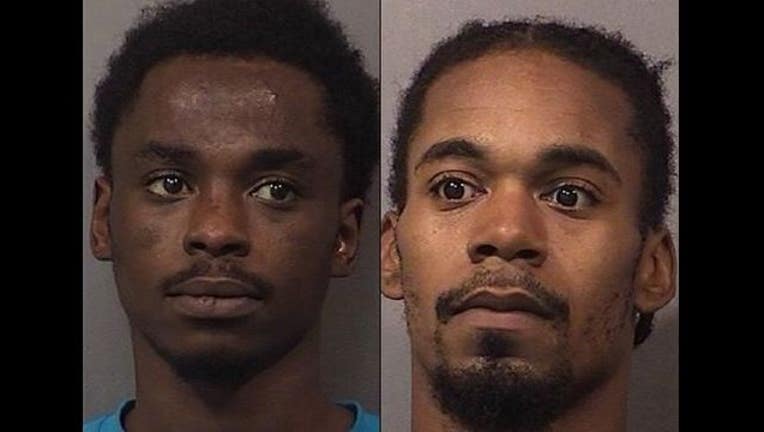 GARY, Ind. (Sun Times Media Wire) - Two northwest Indiana men are in custody after being charged with burglary last week, according to police.
Both 27-year-old Thomas Askew and 22-year-old Joseph Jones were suspected of other burglaries when they were charged in a warrant last week, according to a statement from Gary police.
After being tipped off that the vehicle the men were believed to be in was found, the pair were arrested Monday, police said. Property from another burglary was found in the vehicle, according to a statement from the Gary Police Department.
Askew and Jones are currently being held at the Lake County Jail.