Driver dead after vehicle goes airborne in head-on crash on Stevenson Expressway
CHICAGO - A Kane County woman was killed in a multi-vehicle crash Monday morning on the Stevenson Expressway in Forest Grove.
Liliya Raimova, 60, of Pingree Grove, was traveling southbound on Interstate 55 near Central Avenue around 8:48 a.m. when a vehicle that was traveling northbound struck another vehicle and went into the left side ditch, state police said.
The vehicle went airborne and flipped numerous times before it entered southbound traffic, where it struck Raimova's vehicle head-on, according to officials.
SUBSCRIBE TO THE FOX 32 YOUTUBE CHANNEL
Raimova was taken to Loyola University Medical and pronounced dead, the Cook County medial examiner's office said.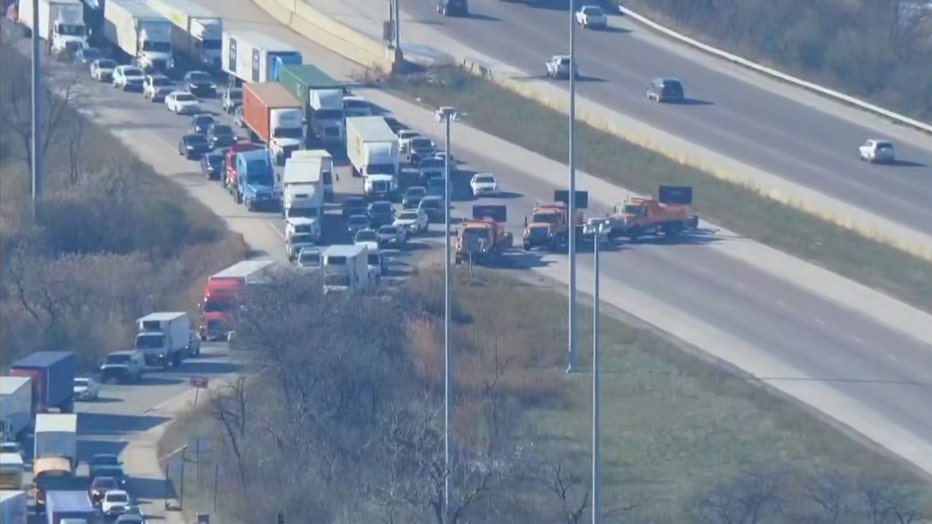 Another driver was transported to an area hospital with injuries, Bufford said.
All lanes of the outbound expressway were closed until about 3:10 p.m., Bufford said. The circumstances of the crash were not immediately released.