Two-year closure postponed on ramp from Kennedy to Congress Parkway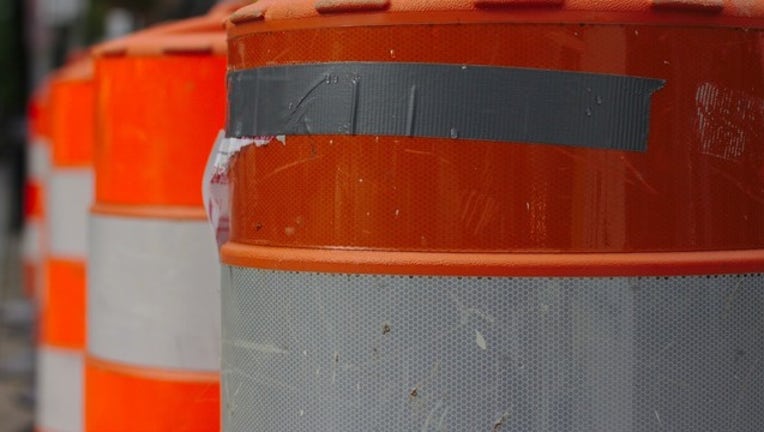 article
CHICAGO (Sun-Times Media Wire) - An estimated two-year closure on the ramp that carries traffic from the southbound Kennedy Expressway to eastbound Congress Parkway has been postponed.
The closure, initially scheduled to start Wednesday, has been pushed back to the week of Jan. 15 because of inclement weather in the forecast, according to a statement from the Illinois Department of Transportation. The ramp closure will facilitate road and bridge reconstruction as part of the ongoing Jane Byrne Interchange project.
The ramp from southbound I-90/94 to eastbound Congress will be fully closed for about two years, IDOT said.
A posted detour will direct southbound Kennedy traffic to continue south and exit at Roosevelt Road, IDOT said. Drivers should continue east on Roosevelt, north on Jefferson Street, east on Harrison Street and north on Wells Street to access eastbound Congress.
The closure will allow for construction of a new ramp from the southbound Kennedy to eastbound Congress, as well as construction on the eastbound Congress bridge over the Kennedy and Dan Ryan expressways and the replacement of the Van Buren Street bridge.
Drivers should expect delays and allow extra time for travel through the area, IDOT said. Drivers should also pay close attention to flaggers and signs in the work zone, obey the posted speed limits and be on alert for workers and equipment.