U of Illinois-Springfield records 2nd largest enrollment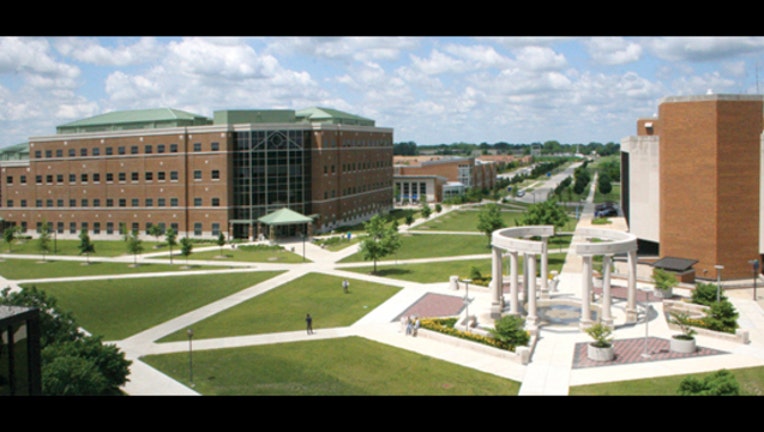 article
SPRINGFIELD, Ill. (AP) - The University of Illinois' Springfield campus recorded the second-largest student body in its history this fall.
The school said in a Tuesday news release that fall semester enrollment is 5,402, which is slightly less than last semester's record 5,431 students.
Of those more than 5,400 students, 11.6 percent are African-American and 5 percent are Hispanic. UIS officials say about 70 percent of its student body is on campus and about 30 percent of the students are in the school's online program. Those students come from 47 states and seven foreign countries.
UIS has about 1,050 students living in student housing, which is 93 percent full.