Union Pacific North Line train hits pedestrian near Glencoe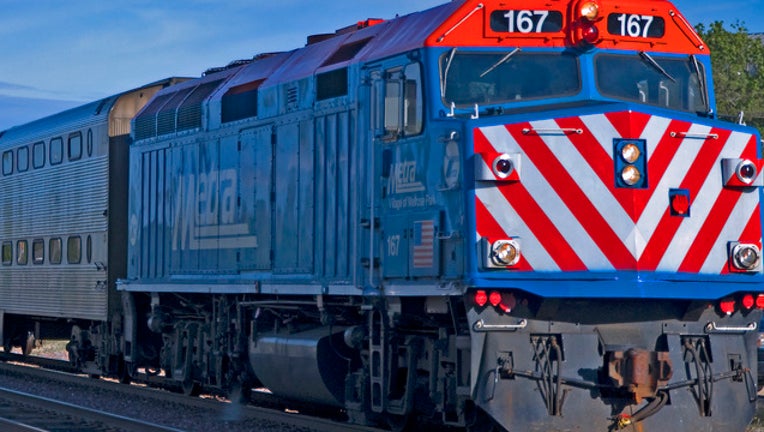 article
CHICAGO (STMW) - Union Pacific North Line trains have resumed service after a person was struck by a train near north suburban Glencoe Wednesday evening.
Train No. 350 hit a pedestrian 5:30 p.m. near the Glencoe train station, and trains in both directions were delayed up to 90 minutes, according to Metra spokesperson Tom Miller.
The pedestrian, whose age and gender were not immediately known, was taken to Evanston Hospital in unknown condition. It was unclear Wednesday night why the person was on the tracks, Miller said.
Trains began moving again at 7 p.m., Miller said.