Vietnam veteran died while nurse's aide played video games: Report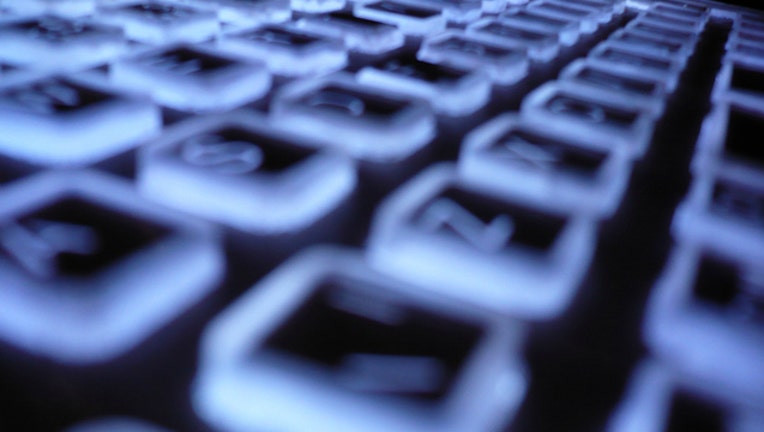 article
FOX NEWS - A 68-year-old Vietnam veteran in Massachusetts, hospitalized with multiple ailments, died in July while the nurse's aide assigned to care for him played video games, according to a published report.
Bill Nutter suffered from the effects of Agent Orange, diabetes and a condition that could suddenly send him into cardiac arrest without warning, the Boston Globe reported.
He was supposed to be checked on every hour during his stay at the Bedford VA Medical Center, one of the country's top-rated hospitals, according to the U.S. Department of Veterans Affairs.
Initially, his wife, Carol, was told that her husband died of "cardiac arrest and [they] couldn't do anything about it," she told the Globe.
However, just a few days later, Carol Nutter said, a doctor called to provide more details on her husband's death. Nutter said the doctor could be heard repeating the words of a woman in the background, whom Nutter quoted as saying, "If they had done what I told them to, he could have possibly been alive," referring to the hourly check-ups.
Nutter didn't learn the full truth until someone from the Office of the Inspector General's investigation told the Globe that the nurse's aide ultimately admitted to playing video games on her computer rather than watching Bill Nutter.
The aide has since been fired, the Globe reported.