Walgreens employee claims self defense after shooting pregnant alleged shoplifter, resulting in early birth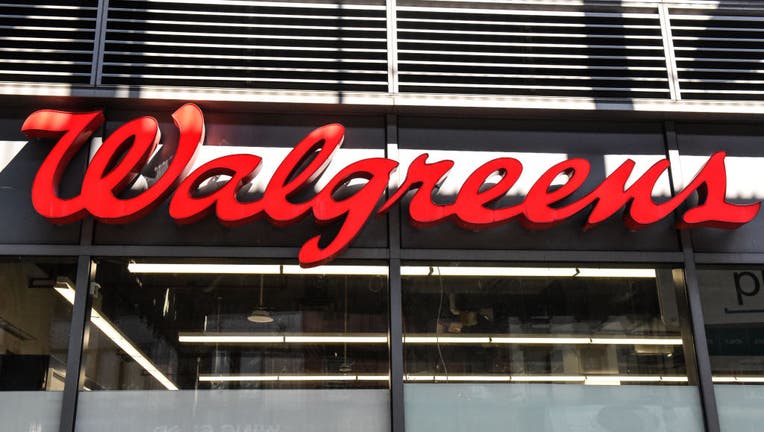 article
Police in Tennessee are investigating a claim from a Walgreens employee that he shot a pregnant woman who is alleged to have been a shoplifter.
In a press release, the Nashville Police Department says that a Walgreens team leader shot a pregnant woman in the parking lot outside the store just before 8 p.m. on Wednesday.
"The wounded suspected shoplifter, Travonsha Ferguson, 24, is in critical but stable condition at a local hospital," the press release stated. 
"Ferguson was seven months pregnant. An emergency C-Section was performed. The child, who was not injured by the gunfire, is also in critical but stable condition."
NASHVILLE SCHOOL SHOOTING SHOULD BE INVESTIGATED AS HATE CRIME, HAWLEY SAYS
Police say that 21-year-old Mitarius Boyd was told by another employee that two females were stealing merchandise from the store and he then saw the women putting items into a large bag.
Boyd then allegedly followed the women as they left the store without paying for the merchandise and he approached them as they began putting the items in the trunk of car.
ARIZONA MAN ASSAULTS STEPFATHER, WHO FATALLY SHOOTS BACK IN SELF-DEFENSE: SHERIFF'S OFFICE
At that point, Boyd claims that one of the women pulled out a can of mace and began spraying him which resulted in him pulling out a semi-automatic pistol and opening fire.
Nashville Police say that Boyd was fearful one of the women was armed and they fled in their car before he went back in the store and called 911.
The woman accompanying Ferguson drove her to a hospital and dropped her off. Police say Ferguson suffered from multiple gunshot wounds.
"Boyd cooperated with detectives," the press release said. "His gun was seized and detectives are in possession of his cell phone. At the completion of the investigation, detectives will staff their findings with the District Attorney's Office for a determination as to whether Boyd will face charges."
A spokesperson for Walgreens told Fox News Digital that Boyd is no longer employed with the company.
"The safety of our patients, customers and team members is our top priority, and violence of any kind will not be tolerated at our stores. We take this matter seriously and are cooperating with local authorities," the spokesperson said.  
Read more of this story from FOX News.