Walter Ledniowski: Missing elderly man with dementia last seen in Chicago suburb
CHICAGO - Chicago police are asking for the public's help finding a missing elderly man who is considered high risk and endangered.
Walter Ledniowski, 76, was last seen in Prospect Heights on Sunday night, according to Chicago police. He suffers from dementia and has high blood pressure which requires medication.
Ledniowski was last seen wearing a white shirt with brown stripes, beige pants with dress shoes, and a wristwatch with a brown band. He's described as a white man, with gray hair and brown eyes, standing 5-foot-6 and weighing 160 pounds.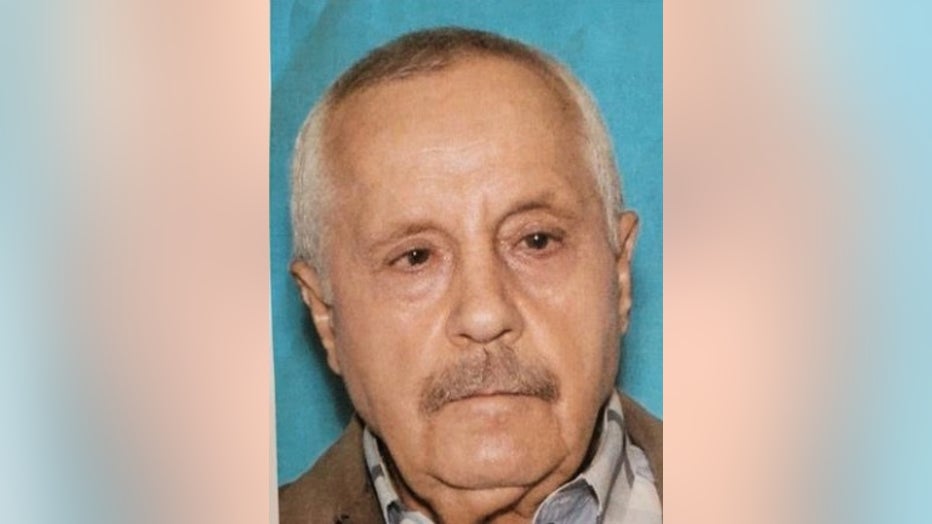 Anyone with information on his whereabouts is urged to contact CPD's Special Victims Unit at 312-746-6554.