WATCH: Lyft driver refuses to drop passenger off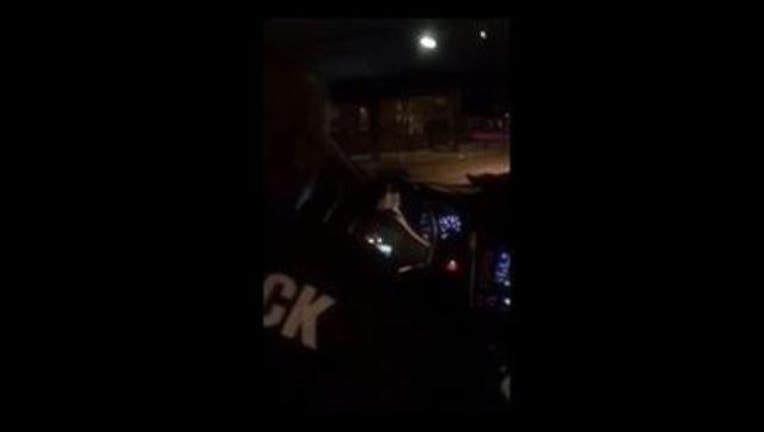 article
"This is the Lyft driver that you don't want."
That's what one Washington D.C. passenger says in a disturbing new video that's circulating online after purportedly showing a Lyft driver refusing to let her out of the car.
It's clear when the footage begins that Desiree Taylor and her driver are having some kind of argument.
Taylor described how her friend had gotten out a few blocks before his apartment before the driver, named Brian, refused to take her home.
*Video contains language some may find offensive*