Weekend I-290 closures for Halsted Street bridge project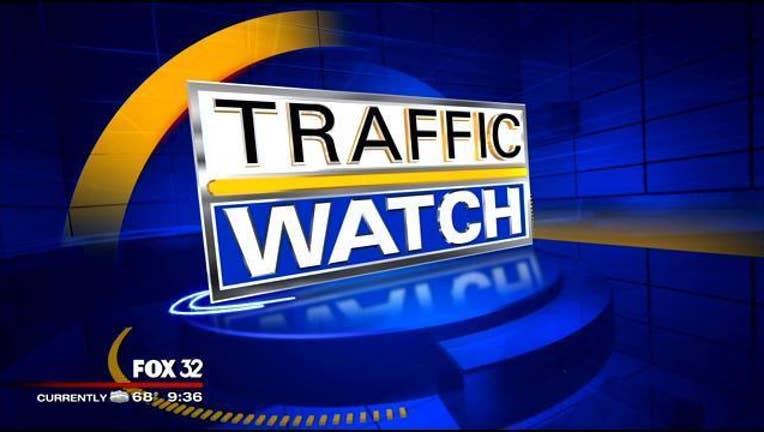 article
CHICAGO (STMW) - Ongoing construction of the new Halsted Street bridge continues this weekend, with closures in both directions of the Eisehower Expressway.
In order to place the bridge's new piers, inbound I-290 will have the left lane closed between Racine and Halsted at 10 p.m. Friday until 7 a.m. Sunday, according to IDOT.
Between 1-7 a.m. on Saturday and Sunday, the two left lanes will be closed. A detour route will be posted during, directing traffic to the outbound Dan Ryan ramp to Taylor Street, reconnecting with Congress Parkway via Union Street, Roosevelt Road, Jefferson Street, Harrison Street and Wells Street, IDOT said.
Westbound I-290 will also have the left lane closed from just east of the junction with I-90/94 to Halsted from 11 p.m. Friday until 2 p.m. Saturday, IDOT said.
Closures for the larger reconstruction of the Jane Byrne Circle Interchange will be repeated at the same times on the weekend of Sept. 18-21.
Motorists should expect delays, allow for extra travel time, and pay special attention to flaggers, signs, workers and equipment in work zones, IDOT said.