West Chicago man convicted of sexually assaulting girl remains at large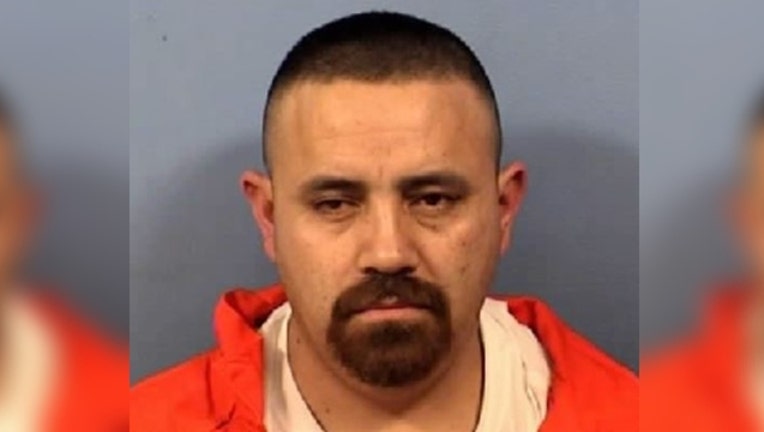 article
WEST CHICAGO (Sun Times Media Wire) -- Authorities are still looking for a west suburban man who was sentenced to 27 years in prison after missing his trial for sexually assaulting an underage girl.
DuPage County Judge Robert Miller sentenced 42-year-old Cesar Avalos in absentia Tuesday afternoon for three felony counts of criminal sexual assault and three felony counts of aggravated criminal sexual abuse, according to a statement from the DuPage County state's attorney's office. A jury convicted Avalos of the charges on July 12, despite the fact that he failed to appear in court for his trial.
Avalos sexually assaulted the girl multiple times between July 2014 and October 2015 at his West Chicago home, prosecutors said. The girl told hospital staff about the assaults in early 2016 when she was taken to a hospital for an unrelated matter.
West Chicago police arrested Avalos and he initially appeared in court on March 9, 2016, when his bail was set at $250,000, the state's attorney's office said. On March 25, 2016, Avalos posted $25,000 – 10 percent of his bail amount – and was released from custody.
He failed to appear in court for any of the subsequent proceedings, and a $750,000 arrest warrant was issued for him in October of 2017, prosecutors said. In April, the court issued a no-bond warrant for his arrest, which is still active.
"What Mr. Avalos did to his young victim is just sickening," DuPage County State's Attorney Robert B. Berlin said in the statement. "While Mr. Avalos may believe that he will be able to skirt responsibility for what he did to his young victim, make no mistake, we will continue our efforts to locate him and hold him accountable."
Anyone with information about Avalos or the case was asked to call the DuPage County Children's Center at (630) 407-2750.