West Chicago man was driving drunk when he crashed into pregnant woman's car: prosecutors
GLENN ELLYN, Ill. - A West Chicago man was allegedly driving drunk when he crashed into another vehicle being driven by a pregnant woman last month.
On Aug. 23, Glen Ellyn police responded to a traffic accident at Roosevelt Road and Parkside Avenue around 11:15 a.m.
When officers arrived at the scene, they found 28-year-old Steven Gayden standing outside his Chevy Cruze vehicle which was on fire. The victim, a woman who was four months pregnant, was still in her Mazda car suffering from injuries.
The victim was taken to an area hospital with a fractured ankle, pelvis and sternum. Gayden was also taken to a hospital for treatment.
Following an investigation, prosecutors say Gayden was under the influence of alcohol when he was driving erratically in and out of traffic and at one point, used the center turn lane to pass other vehicles.
Eventually, Gayden allegedly crashed into the victim who was pulling out of a grocery store parking lot.
On Sept. 14, an arrest warrant was issued for Gayden and he was arrested the same day at the DuPage County Jail where he was in custody for a different reason.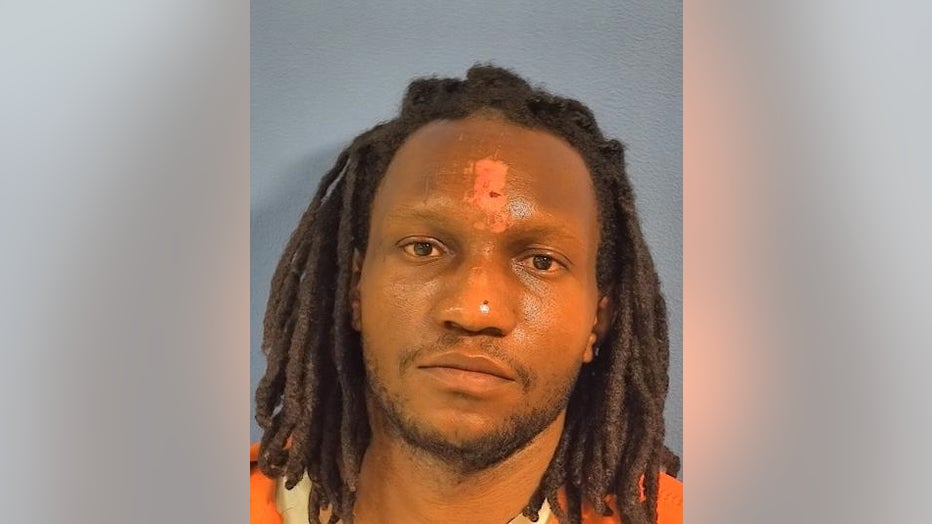 "While allegedly under the influence of alcohol, Mr. Gayden had no business operating a motor vehicle," DuPage County State's Attorney Robert Berlin said.
"Driving is a privilege, not a right, and it is alleged that Mr. Gayden not only abused that right by getting behind the wheel after he had been drinking, but in doing so, seriously injured a pregnant woman and put many other innocent motorists at risk."
Gayden has been charged with Aggravated DUI causing great bodily harm. His bond was set at $300,000. He's next due in court on Sept. 22.