West Side investigation nets 15 heroin overdose arrests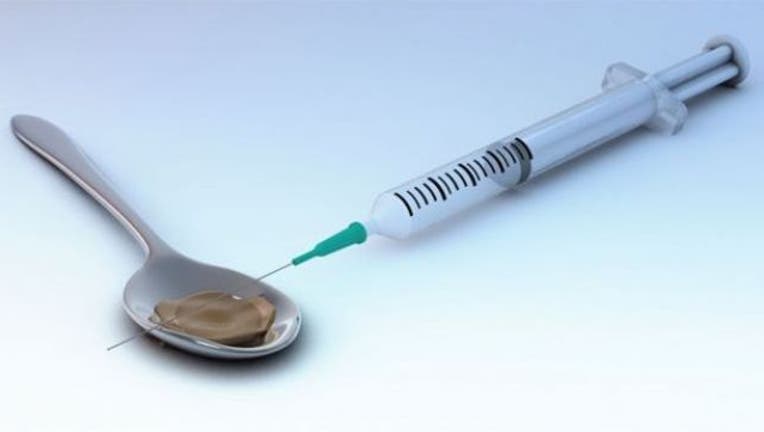 article
CHICAGO (STMW) - Fifteen people were arrested in connection with a rash of fentanyl-laced heroin overdoses on the city's West Side, police announced Monday.
The arrests came on the heels of a violence suppression mission that focused on "the top gang conflict in the Harrison (11th) District," according to a statement issued by Chicago Police Monday evening.
As part of a that mission, police identified 60 "offenders" and took 48 into custody after saturating the area bounded by Madison, Roosevelt, Washtenaw and Kedzie with extra uniformed officers, police said.
Detectives were also "able to build on the efforts of the Narcotics Division" to make progress in ongoing shooting and homicide investigations, police said.
"By initiating this anti-violence strategy in the Narcotics Division and coordinating throughout the Department to maximize results, we have sent a clear message that under no circumstance will we allow violent criminal street gangs to engage in criminal activity that threatens the safety and quality of life in our communities," Bureau of Organized Crime Chief Anthony Riccio said in the statement.
The execution of a search warrant also netted police three weapons and more narcotics, police said.
Over a three-day period from late September to early October, 74 people were hospitalized for overdosing on heroin tainted with fentanyl, officials said at the time.