West Side organized crime raids net 24 arrests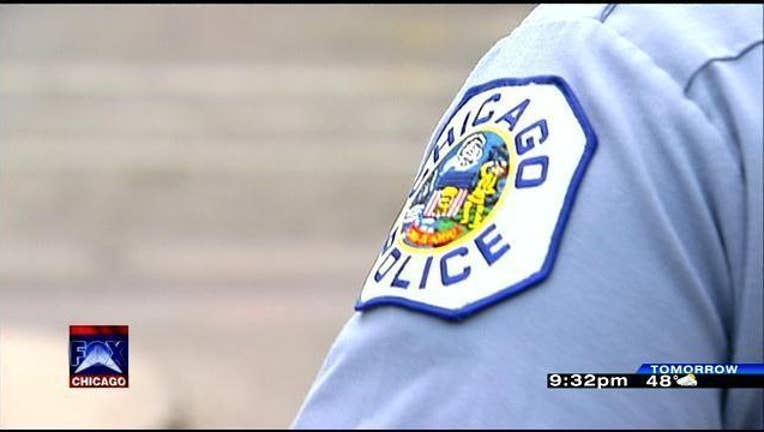 CHICAGO (SUN TIMES MEDIA WIRE) - Two dozen people were arrested in a series of Chicago Police raids Wednesday targeting organized crime on the West Side.
The raids, dubbed "Operation Bee Sting," netted seven illegal guns and more than 24 arrests that "may be linked to several murders and more than 30 shootings," according to a statement from CPD spokesman Anthony Guglielmi.
In May, the department conducted one of the largest drug and violence missions in its history, police said. Those raids resulted in 140 arrests, 95 percent of whom were documented gang members.
"We will continue this important work to keep our streets safe from repeat criminals who are driving the violence in the city," Supt. Eddie Johnson said in the statement. "Let me be clear: Violence this summer will not be tolerated."