Wisconsin man charged with restraining, robbing women on DePaul's Lincoln Park campus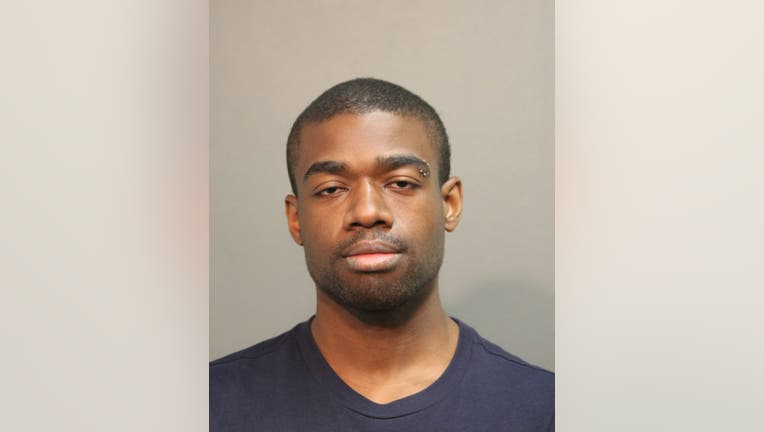 article
CHICAGO - A Wisconsin man was charged with restraining two women and robbing another on DePaul's Lincoln Park campus Wednesday. 
Police say Frank Redd, 26, from Madison, was arrested at 5:30 p.m. in the 900 block of Belden Avenue. 
Redd allegedly robbed a 22-year-old woman in the 2200 block of North Sheffield Avenue just 20 minutes before his arrest. 
Police say Redd also battered and restrained a 22-year-old woman around 4 p.m. one block over on Sheffield Avenue. 
A 28-year-old woman was also reportedly restrained by Redd in the 2300 block of Kenmore Avenue 15 minutes earlier around 3:45 p.m. 
DePaul University officials say one of the incidents happened in the Schmitt Academic Center 1st floor bathroom. The student was able to scare the offender off and use the duress button in the bathroom. 
Another one of the incidents happened in the Sheffield Garage. The victim was able to get away from this offender in this attack as well. 
The same offender stole a backpack from the Student Center on campus. 
Redd was scheduled to appear in bond court on Friday. He was charged with three felonies and a misdemeanor. 
Police did into release information on the condition of the victims.