Woman, 45, charged with robbing North Side bank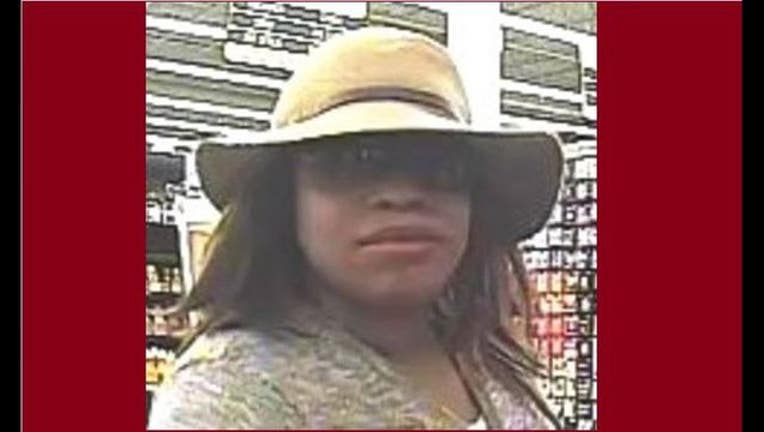 article
CHICAGO (STMW) - A 45-year-old Chicago woman has been charged with robbing a bank last month in the North Side Uptown neighborhood, and is thought to be the "Uptown Beach Bandit," wanted for two other robberies, according to the FBI.
Cynthia Wonsey was taken into federal custody Friday and charged with one count of bank robbery, according to the FBI.
Just before 1 p.m. on Aug. 5, a woman entered the TCF Bank at the Jewel-Osco at 3531 N. Broadway and threw a piece of paper at a teller, according to a federal criminal complaint.
The teller read the note, which said "Give me all our $100's $50's and $20's. I DO HAVE A GUN and I have a goon watching from the other aisle and HE HAS A GUN. So don't press any buttons put it in an envelope and nobody gets hurt! NOW! And don't move for five mins after I leave. Look you are being watched! 30 Seconds."
The teller took about $553 from a teller drawer and started to put it in the envelope, but the woman said "just give it to me," according to the complaint.
The woman took the money, which included a tracking device that failed to transmit any data, then left the store, according the complaint. She arrived and left the store in the same taxi.
After she left, the teller pressed the alarm button, notified her manager and called 911.
Authorities distributed surveillance images from the robbery online and to the media, and around Aug. 27, three separate people called law enforcement and identified Wonsey as the bank robber, according to the complaint. Two of the callers said they were Wonsey's relatives, and the third was an acquaintance.
A few days later, on Sept. 2, authorities showed the teller a photo lineup and she also identified Wonsey, according to the complaint.
Wonsey, of the 6000 block of North Winthrop, appeared in court Friday afternoon and was ordered held pending her next appearance Tuesday afternoon. If convicted, she faces up to 20 years in prison.
The FBI is continuing to investigate two other August robberies in Uptown that were also attributed to the Uptown Beach Bandit, according to the statement.