Woman, 6 children held at gunpoint in SW Side home invasion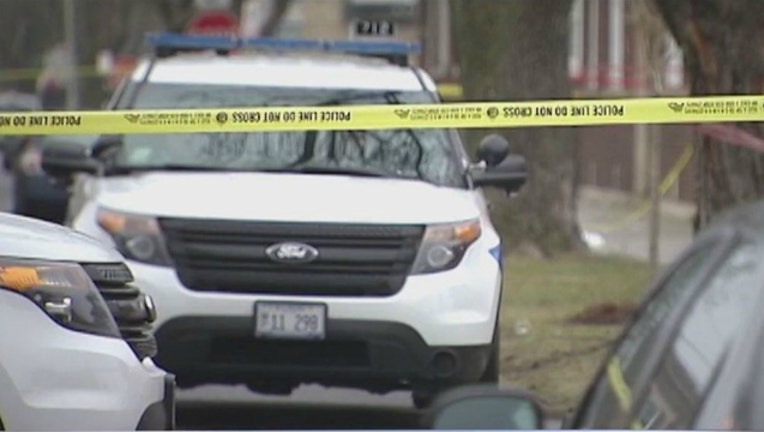 article
CHICAGO (STMW) - A woman and six children were held at gunpoint by three suspects during a home invasion Thursday morning in the Chicago Lawn neighborhood on the Southwest Side.
Three armed males entered the single-family home in the 7100 block of South Francisco about 8:45 a.m., according to Chicago Police.
The suspects held a 35-year-old woman and six children at gunpoint while they ransacked the house, police said. A 35-year-old man returned home during the invasion and the suspects chased him outside and fired shots at him. The man was not struck by the gunfire.
None of the residents were hurt, but a dog was struck in the head with a blunt object by one of the suspects, police said.
Police said the home invasion might be drug-related. Area Central detectives are investigating.