Woman found dead in trash compactor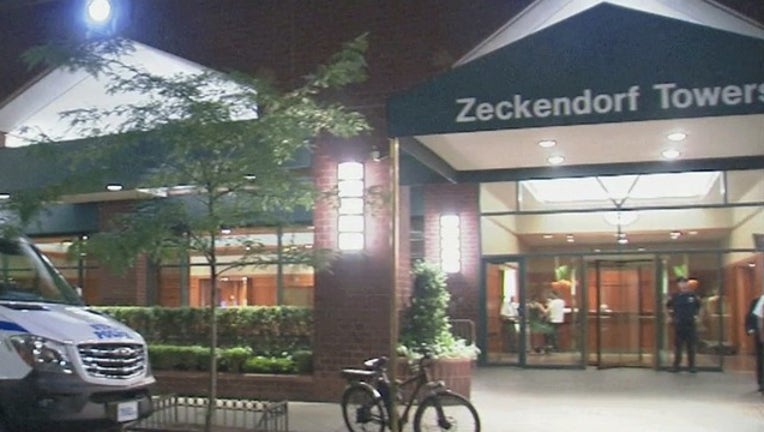 article
NEW YORK (FOX5NY) - A 48-year-old woman was found dead inside a trash compactor at a luxury apartment building in the Gramercy Park section of Manhattan.
Police discovered the body of Lara Prychenko just before 5 p.m. Tuesday at the 29-story Zeckendorf Towers near Union Square Park. Police say the Prychenko was unconscious and unresponsive when they arrived.
She was pronounced dead at the scene. It wasn't clear how she ended up in the trash compactor.  A police investigation continued.