Woman gets one year in prison for crashing into state trooper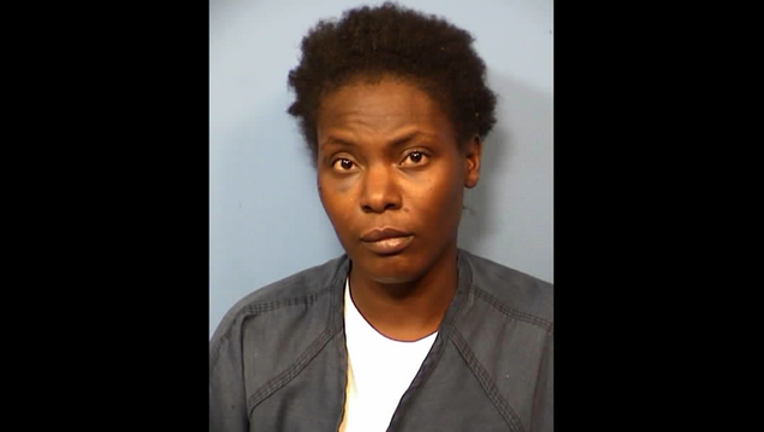 SUN-TIMES MEDIA WIRE - A woman has been sentenced to one year in prison for driving drunk and crashing into a parked state trooper last year on I-355 in west suburban Addison.
Natasha Mister, 31, pleaded guilty Dec. 29 to one felony count of aggravated DUI causing great bodily harm, according to the DuPage County state's attorney's office.
Illinois State Trooper Klecka was seated in his marked squad car on the right shoulder of southbound I-355 north of Army Trail Road at 12:44 a.m. on Aug. 28, 2016 when Mister crashed her vehicle into the squad car, according to prosecutors.
The trooper was waiting for a tow truck to arrive after a previous traffic stop, and the car's emergency lights and arrow stick were activated, prosecutors said. The trooper suffered non-life-threatening injuries.
Mister, of the 1000 block of South 14th Avenue in Maywood, had a blood alcohol content of 0.26, according to prosecutors. She has been held at the DuPage County Jail since her arrest.
Judge Brian Telander sentenced Mister to one year in prison Monday, according to the state's attorney's office. She will be required to service 85 percent of her sentence before being eligible for parole, and will also have to pay $2,208 in court costs.
"First and foremost, I would like to say how grateful we are that Trooper Klecka's injuries were not life threatening and that he is back on the job today," DuPage County State's Attorney Robert Berlin said in the statement.
"This was a senseless, 100% avoidable crash that thankfully did not involve the loss of life. With taxis and ride sharing services such as Uber and Lyft, there is absolutely no reason for anyone to be behind the wheel of a car after they have been drinking," Berlin said.