Woman hurt in Wentworth Gardens fire
CHICAGO - A woman was hospitalized in serious to critical condition after inhaling smoke during a fire Thursday night in Wentworth Gardens on the South Side.
The blaze broke out after 9 p.m. in the 200 block of West 38th Place, Chicago fire officials said.
One woman suffered injuries brought on by smoke inhalation and was transported to the University of Chicago Medical Center, officials said.
She was listed in serious to critical condition, according to officials.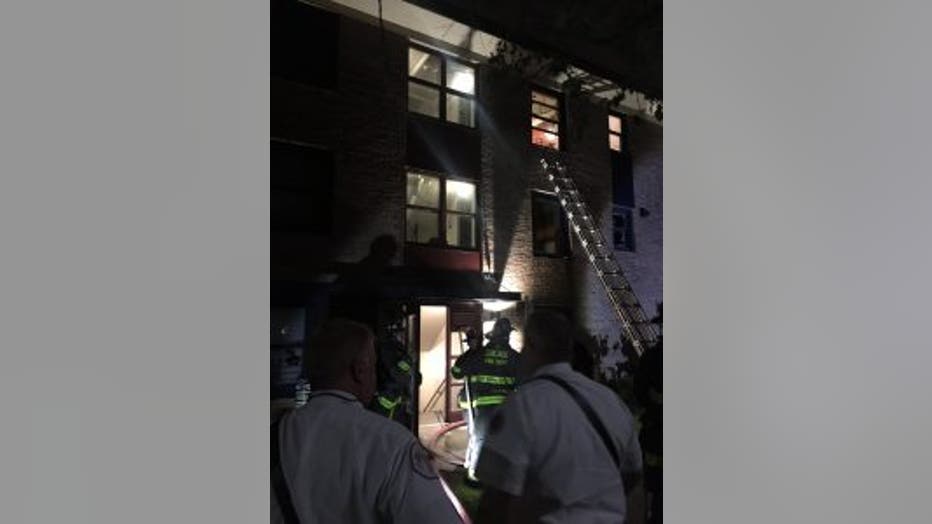 Credit: Chicago Fire Department