Woman's headphones reportedly explode during flight after falling asleep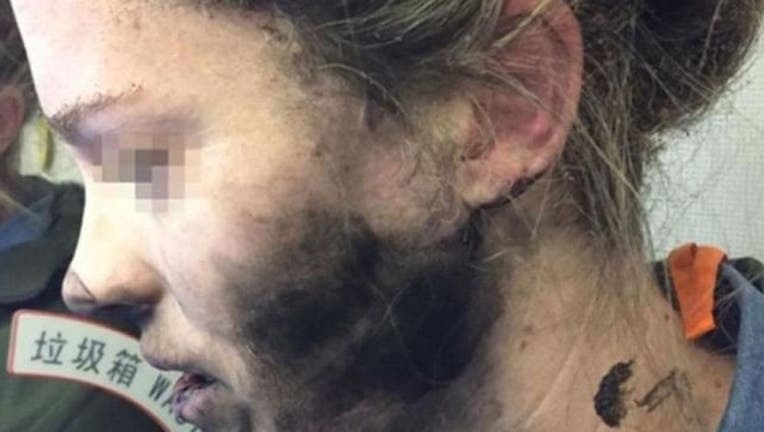 article
FOX NEWS - An unidentified woman travelling from Beijing to Melbourne last month reportedly suffered from burns on her face and hand after her headphones exploded on her face.
The Sydney Morning Herald reported that the incident occurred mid-flight on Feb. 19. The woman, who was not identified, told agents at the Australian Transport Safety Bureau that she was listening to music at the time.
She was wearing battery-operated headphones and she was startled by an explosion. She reportedly said, "As I went to turn around I felt burning on my face. I just grabbed my face, which caused the headphones to go around my neck."
Flight attendants responded by pouring a bucket of water on the headphones. The battery and cover were melted and stuck to the floor, the paper reported.
The ATSB did not identify the company that makes the headphones.