Wounded guard in Las Vegas shooting staying in hotel for free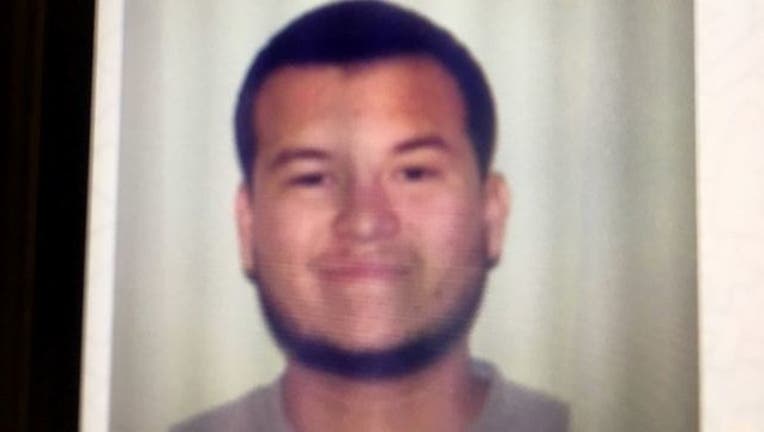 LAS VEGAS (AP) - The corporate owner of the Las Vegas hotel where a gunman opened fire in the worst shooting in modern U.S. history is providing a free hotel room for a wounded hotel security guard expected to be a witness in lawsuits against the company.
MGM Resorts International executive Alan Feldman says the company is concerned for the safety and well-being of Jesus Campos.
Campos is on paid leave and recovering from a gunshot wound to his leg.
Campos' lawyer, Frank Flansburg III, said Friday the arrangement is for his 25-year-old client's privacy and protection amid what Flansburg is calling "extensive and intrusive media attention."
Lawyer Mo Aziz represents a California woman who was wounded and is suing MGM Resorts.
He says he believes Campos' hotel stay is aimed at controlling him.