Lake County man charged with DUI in 4-vehicle suburban crash
LAKE COUNTY, Ill. - A Zion man is accused of driving drunk and causing a crash on Tuesday that resulted in another person sustaining potential life-threatening injuries.
Around 2:12 p.m., Waukegan police responded to the intersection of Green Bay Road and Crescent Avenue for a report of a traffic crash involving four vehicles.
An investigation revealed that a vehicle being driven by 30-year-old Alvaro Cortez crashed into the rear of another car and pushed the car into the intersection, which it then struck two other vehicles.
The driver of the car that was hit in the rear complained of a back injury and told police he was having trouble moving his feet. Officials said he was transported to Vista East Hospital and then airlifted to Lutheran General Hospital for treatment of his injuries.
Police later learned the male victim suffered a broken back and was experiencing additional potentially life-threatening medical issues.
SUBSCRIBE TO FOX 32 CHICAGO ON YOUTUBE
Cortez was not injured in the crash and appeared to be under the influence of alcohol, police said. He failed sobriety tests and blew a .274 — more than three times the legal limit.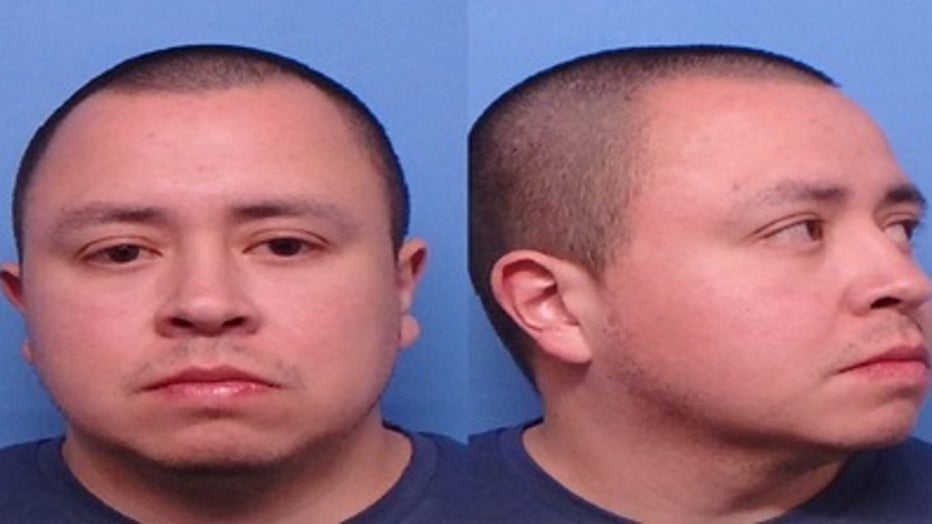 Alvaro Cortez | Waukegan Police Department
The other drivers involved in the crash were also not injured.
Cortez has been charged with Aggravated DUI. It is not known when he is next due in court.