Arrieta shines, homer-happy Cubs beat Braves 8-2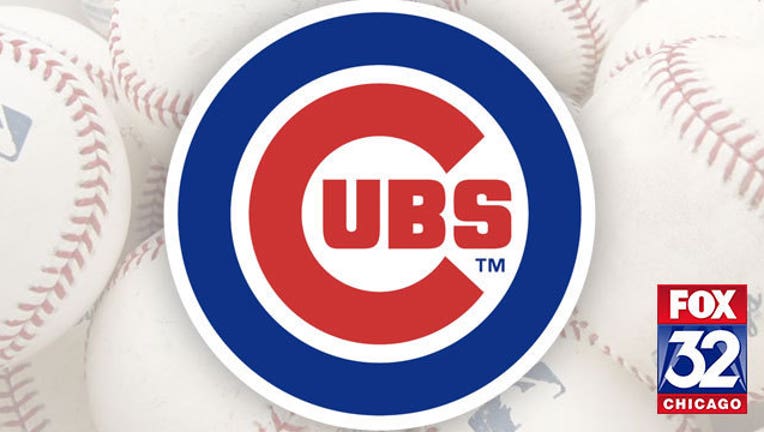 article
ATLANTA (AP) - Jake Arrieta allowed only four hits in seven strong innings and, backed by four homers, made an impressive return to winning form as the Chicago Cubs beat the Atlanta Braves 8-2 on Saturday.
Arrieta (10-1) allowed two runs in his answer to his first loss of the season. He also had two hits as the Cubs' offense rolled after being held to four hits in a 5-1 loss to Atlanta on Friday night.
Miguel Montero hit a three-run homer, Kris Bryant hit a two-run shot and Jason Heyward and Anthony Rizzo also hit homers. Heyward had three hits.
Rizzo returned after sitting Friday night with tightness in his back.
The Cubs (42-18) own baseball's best record and have won 13 of 17. They have 22 wins by five or more runs and improved to 38-2 when scoring at least four runs.
Arrieta's 3-2 loss to Arizona on Sunday was his first since July 25, 2015 and ended a streak of 20 consecutive winning decisions. By beating Atlanta, he improved to 7-0 in seven road starts.
Matt Wisler (2-7) allowed five runs on seven hits, including three homers, in four innings.
Wisler has allowed six homers and 13 earned runs over eight innings in his last two starts. He also gave up three homers in a 12-6 loss at the Dodgers on Sunday and has allowed 12 for the season.
Heyward pulled an inside fastball from Wisler into the right-field seats for his fourth homer in the first inning. Wisler stranded runners on second and third in the third inning before giving up Rizzo's 14th homer to lead off the fourth. Montero's three-run homer later in the inning drove in Ben Zobrist and Chris Coghlan, who had singles.
Bryant lined his two-run homer off Eric O'Flaherty into the left-field seats in the fifth.
The Braves' first run off Arrieta came in the fourth, when Nick Markakis doubled and then scored on Adonis Garcia's single to center field. Ender Inciarte's triple in the seventh drove in Jace Peterson, who walked.
Bryant committed two errors at third base, including a bobble of Daniel Castro's grounder off Trevor Cahill in the ninth. Cahill stranded runners on second and third.