Cubs extend qualifying offers to Arrieta, Davis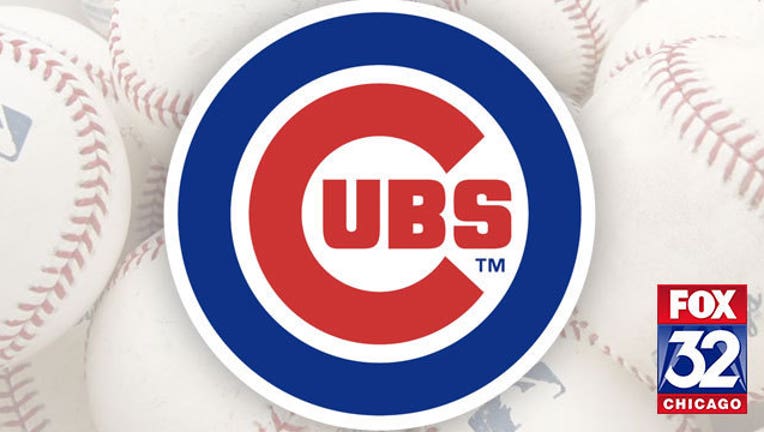 CHICAGO (AP) - The Chicago Cubs extended qualifying offers to pitchers Jake Arrieta and Wade Davis on Monday, ensuring they will receive draft pick compensation if they sign with another team.
Chicago also claimed right-hander Cory Mazzoni off waivers from the San Diego Padres. Outfielder Leonys Martín was assigned to Triple-A Iowa, and the Cubs selected pitcher Matt Carasiti's contract from their top farm club.
Chicago's trades for Arrieta and Davis stand as two of Theo Epstein's most successful moves since he took over as president of baseball operations for the Cubs in October 2011. Their departures would leave giant holes in the rotation and bullpen.
Arrieta, who won the NL Cy Young Award in 2015, went 14-10 with a 3.53 ERA in 30 starts this year. Davis, who came over from Kansas City last December for outfielder Jorge Soler, had 32 saves last season and was an All-Star for the third straight year.
Arrieta and Davis have until Nov. 16 to make a decision on the $17.4 million, one-year qualifying offer. Both players are expected to decline.
The 28-year-old Mazzoni had no record and a 13.50 ERA in six relief appearances with San Diego this year. He was selected by the New York Mets in the second round of the 2011 draft out of North Carolina State.
Martin was acquired in a trade with Seattle on Aug. 31. He hit .154 (2 for 13) in 15 games with Chicago, and then made five appearances in the playoffs.
___
More AP baseball: https://apnews.com/tag/MLBbaseball