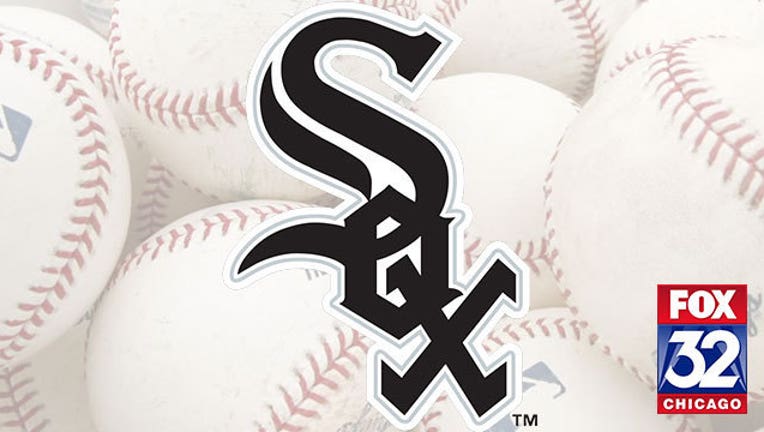 article
GOODYEAR, ARIZONA (Associated Press) - Melky Cabrera got his first home run of the spring and had a run-scoring double against Carlos Carrasco but the Cleveland Indians rallied for a 9-4 win over the White Sox on Monday.

   Carrasco, celebrating his 29th birthday, allowed three runs on six hits and struck out four.

   White Sox starter Scott Carroll allowed two hits over three scoreless innings. Carroll is competing for a bullpen spot.

   The Indians scored five runs in the seventh inning against Matt Lollis. Giovanny Urshela hit his fifth home run, and Roberto Perez and Collin Cowgill doubled with two outs in the inning. Cowgill is on the bubble for a roster spot.

   Marlon Byrd hit two doubles and walked for Cleveland in his second game after signing a minor league contract on Friday.