Key's career best 17 lead N. Illinois in rout of Roosevelt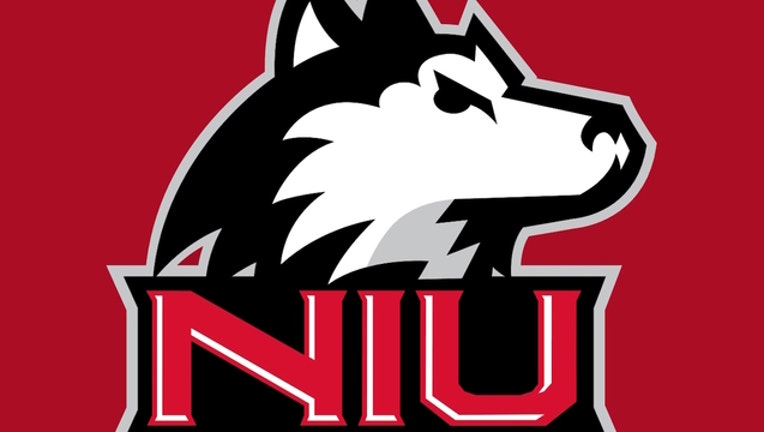 DEKALB, Ill. (AP) — Jaylen Key finished a perfect 7 of 7 from the field and 3 of 3 at the line for a career-high 17 points and Northern Illinois faced little trouble in a 99-55 win over NAIA Roosevelt on Monday night.
Key also had a team-high six rebounds. Eugene German added 14 points and Laytawn Porter had 12 points for the Huskies, who have won back-to-back games to open the year.
Northern Illinois hit 60.6 percent of its field goal attempts and held a 39-28 advantage on the glass.
Kyle Bumbalough scored 11 points to lead Roosevelt. Zack Harris added 10 for the Lakers.
Northern Illinois opened the night on an 18-5 run, capped by a Key jumper, and never trailed. A German free throw pushed the lead to 20 and a Porter 3 made it 55-26 at the half.