Laster scores 31, Ohio tops Northern Illinois 78-68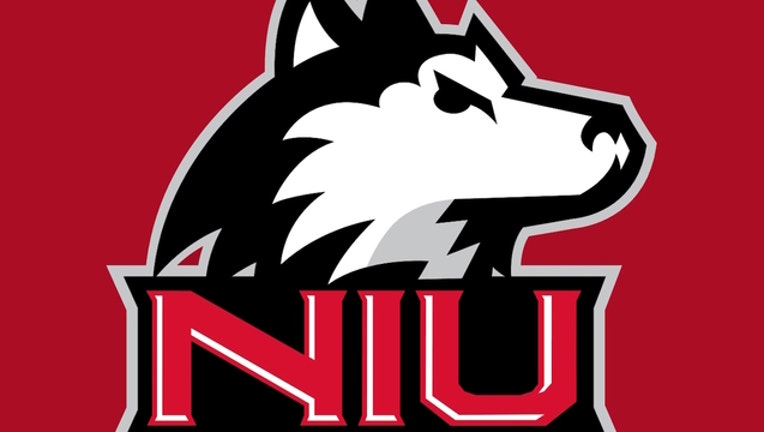 ATHENS, Ohio (AP) - Mike Laster had five 3-pointers and 31 points, both career highs, and Ohio used a fast start to roll to a 76-61 win over Northern Illinois on Saturday.
Teyvion Kirk added 16 points for the Bobcats (8-6, 1-1 Mid-American Conference), who led 36-22 at the half after shooting 52 percent while the Huskies were at 29 percent.
Laster scored the first four points of the game, Kirk had the next four and a 3-pointer by Jordan Dartis had Ohio up 27-10 with 8:07 left in the first half.
Northern Illinois (8-7, 1-1) had an early 10-0 run in the second half to get within six but Laster or Kirk, who combined for 27 points after the break, had an answer. Northern Illinois shot 56 percent in the second half, going 6 of 12 from distance, but Ohio shot 62 percent.
Laster was 10 of 12 from the field, 5 of 6 behind the arc, and 6 of 7 from the foul line as he converted three 3-point plays.
Dante Thorpe and Eugene German had 15 points apiece for the Huskies and Levi Bradley added 14.