Young Bulls upbeat, but there is work to be done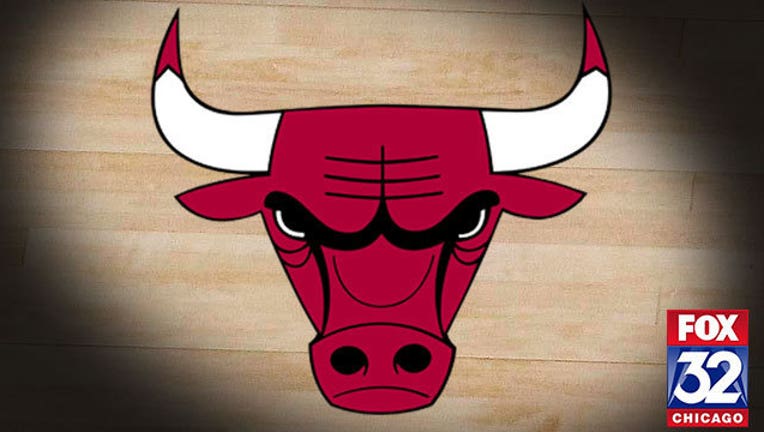 CHICAGO (AP) - Executive vice president of basketball operations John Paxson says a significant move by the Chicago Bulls is unlikely this offseason.
The Bulls are nearly $40 million below the salary cap and free agency begins this weekend.
Still, the Bulls seem more likely to develop with core of players under the age of 25, including new draft picks Wendell Carter Jr. and Chandler Hutchison. The team finished 27-55 last season and struggled on offense. The Bulls expect more from Zach LaVine and the rest of the young roster.