Chicago's summers are turning up the heat
CHICAGO - Summer in Chicago started sizzling, but has turned lately towards cooler weather.
June 1-2 both had high temperatures of 91 degrees. The month started around 10 to 15 degrees above average but after four straight days with below average temperatures the month overall, is now running right at average. More on where this month may be headed in terms of temperatures below but first, a look back at how summers have changed over the past half-century.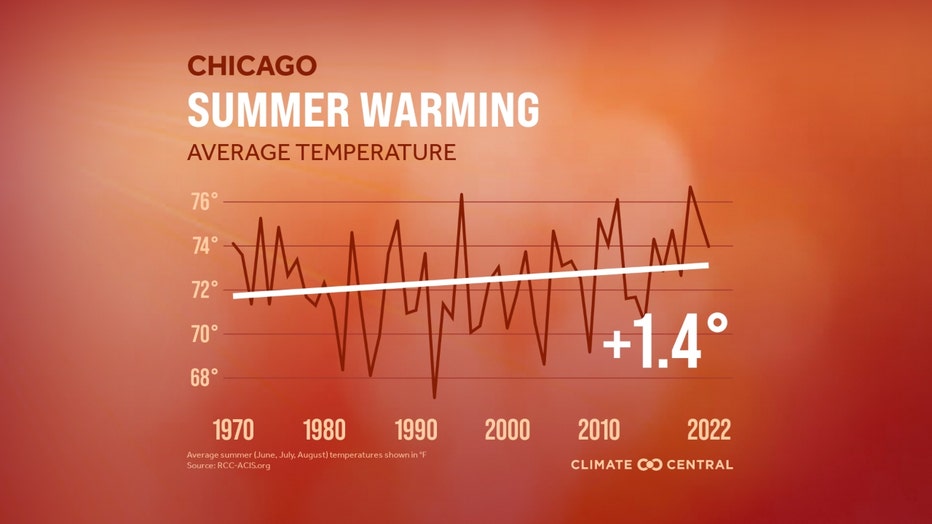 The average temperature for a summer in Chicago has increased by 1.4 degrees from 1970 through 2022. That warming might seem minuscule, but it is a big deal in terms of climatology.
SUBSCRIBE TO FOX 32 ON YOUTUBE
Climate Central did an analysis of 229 locations to see how summers have changed since 1970. While Chicago has warmed, we are behind the average increase in summer warming.
Four of the top 10 hottest summers on record have occurred within the past thirty years while nine out of the top ten coldest occurred more than 97 years ago.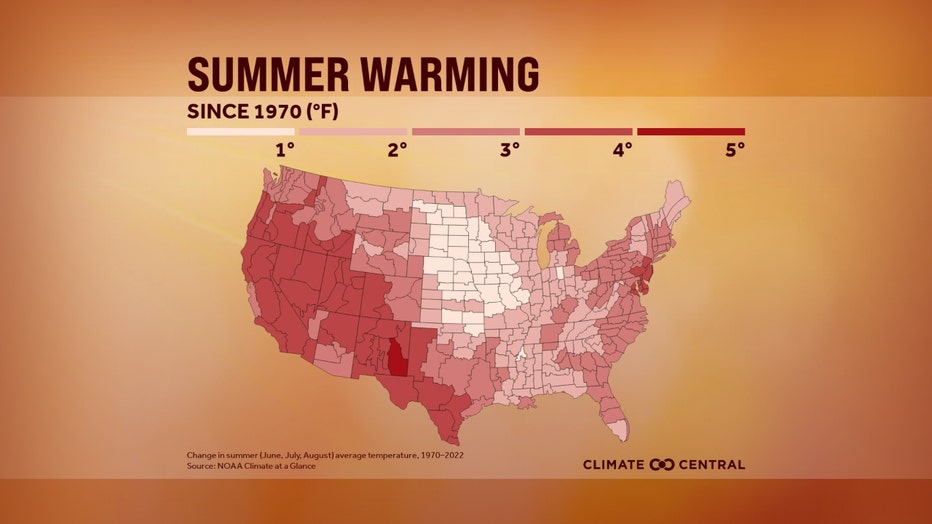 The numbers from Climate Central are startling:
Since 1970, average summer temperatures have increased in 229 (95%) of the locations analyzed.
Summers warmed by 2.4° on average across these 229 locations.
One-third (75) of these locations warmed by 3° or more since 1970.
The top five summer warming locations were: Reno, Nev. (11.1°); Boise, Idaho (5.8°); Las Vegas, Nev. (5.8°); Salt Lake City, Utah (5.5°); and El Paso, Texas (5.3°)
Climate Central also looked at the increase in "unusually hot summer days". Those are days during the summer that exceed their 1991-2000 summer normal temperature.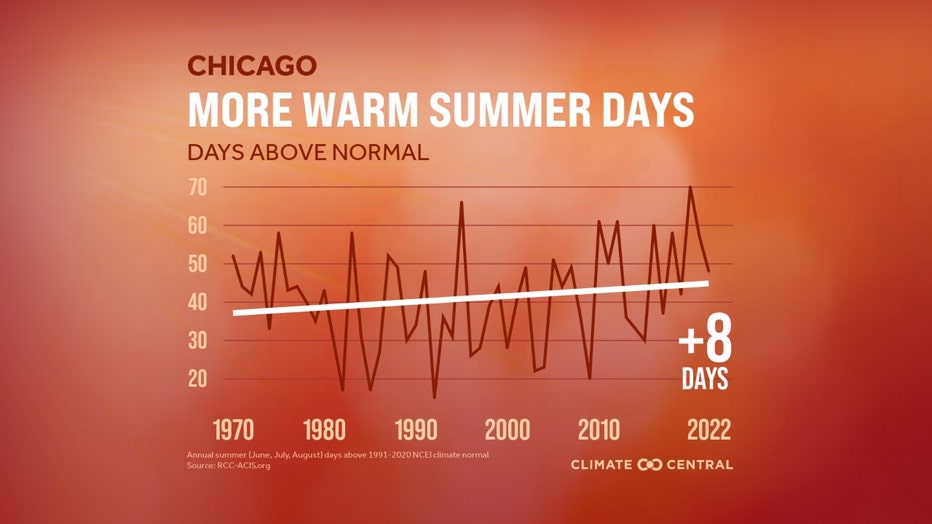 Chicago is now seeing eight more days of unusually hot summer weather. That is a jump of nearly 9%.
Here are more highlights from this part of the study according to Climate Central:
Since 1970, 231 (96%) of the locations analyzed have seen an increase in the annual number of days above their 1991–2020 summer normal temperature.
More than half of all locations analyzed (140, or 58%) now experience at least two more weeks of above-normal summer days than in 1970.
And 40 locations now experience 30 or more summer days above normal.
The top 10 locations—with between 43 and 66 more with summer days above normal—were in Nevada, Georgia, Texas, Louisiana, and Florida.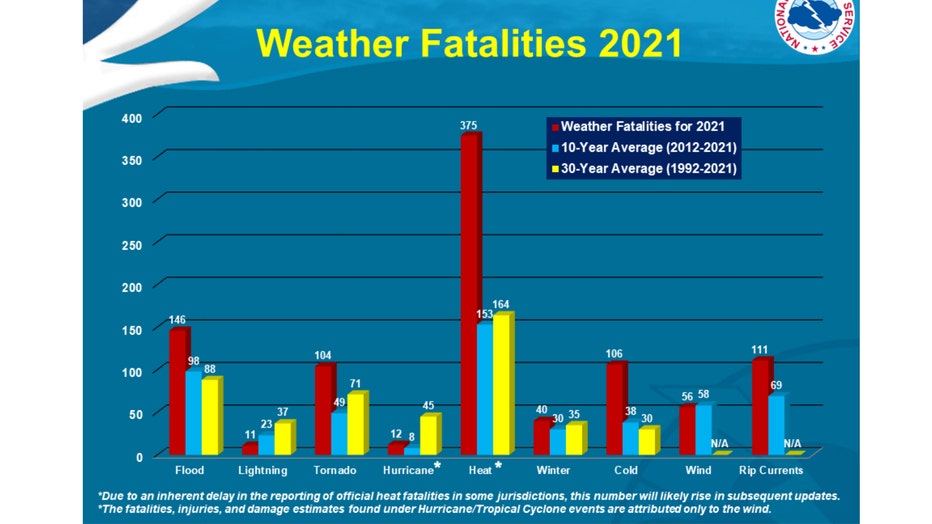 The leading cause of weather-related deaths in our country is heat. 2021 was the last year I was able to find statistics for the total spectrum of weather disasters. In that year 375 people died from it. That was more deaths than those caused by lightning, hurricanes, tornadoes, floods and winter storms combined.
Excessive heat is the leading cause of weather-related deaths in the U.S. Climate change is making bouts of deadly heat longer and more frequent. 
So Chicago's summers are getting hotter and the summer of 2023 is about to turn up the heat too.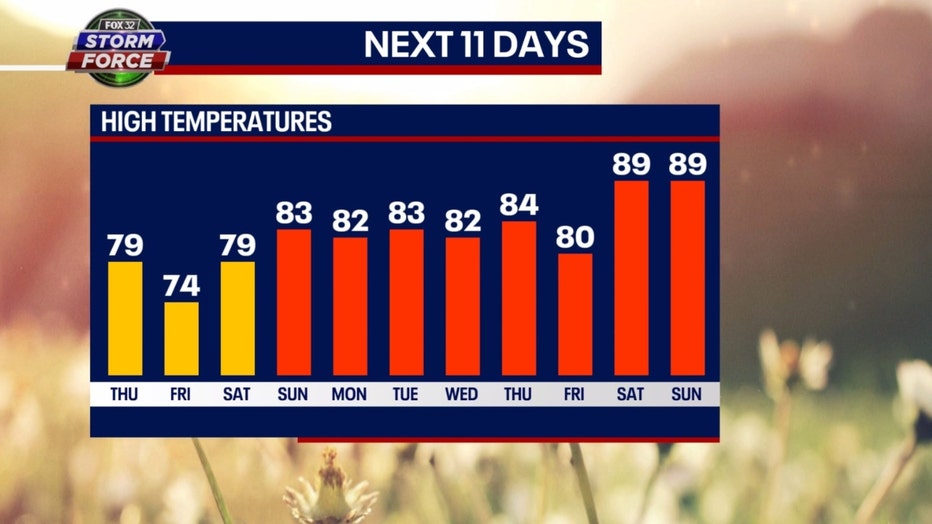 It might be the middle of June, but it will soon feel like the middle of summer here with high temperatures typical for July. Our Fox Model has highs hitting the 80s or more beginning on Sunday and continuing until the following Sunday when highs soar to near 90 degrees. 
The longer-range temperature outlook from the Climate Prediction Center also suggests the heat will keep on coming through nearly the end of June.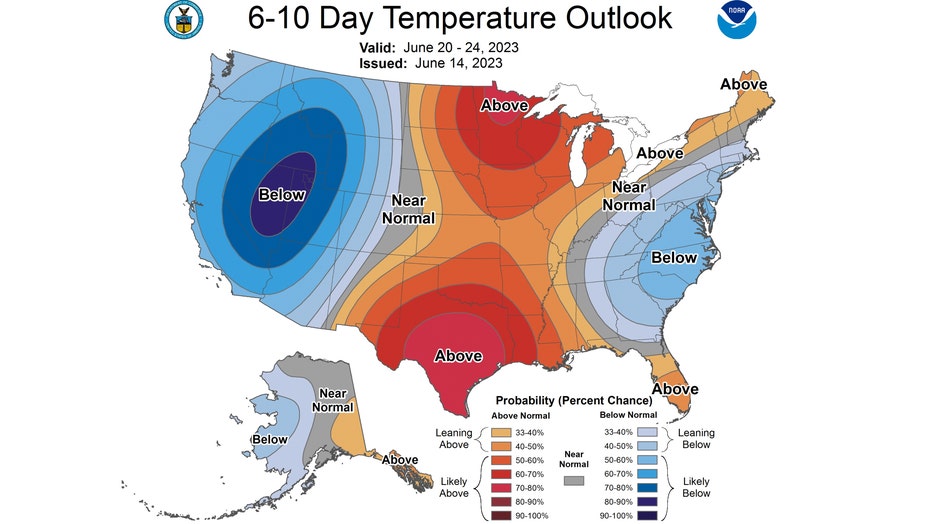 The 6-10 day temperature outlook has us either "leaning above" or likely above normal from next Tuesday through the following Saturday. Average highs for this period are in the lower 80s.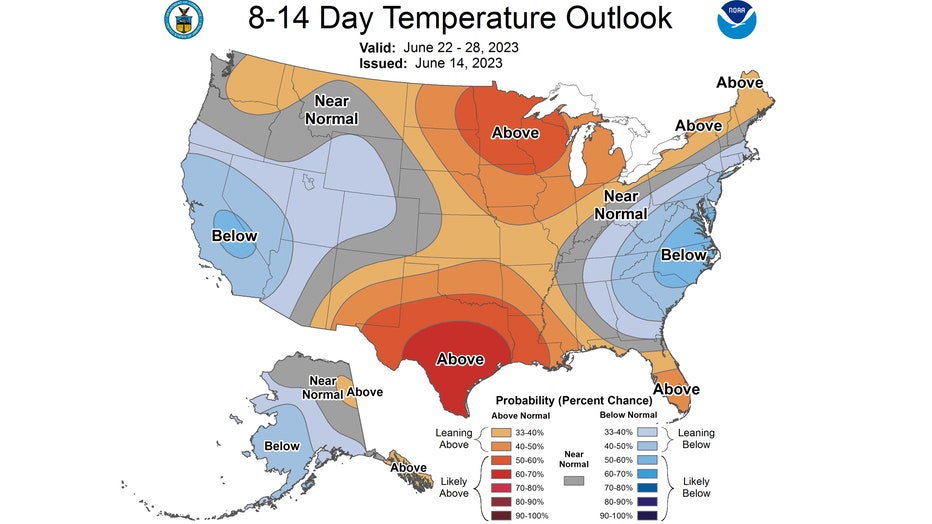 The 8-14 day temperature outlook has us "leaning above" normal from next Thursday through the following Wednesday.