Illinois lawmaker proposes arming AG, state's attorneys with federal-style wiretapping authority
CHICAGO - Reacting to this week's sweeping guilty verdicts in the ComEd Four trial, some Illinois lawmakers are demanding tough new ethics reform.
"Have you ever come across something that the breadth and scope of the corruption was so vast," said State Sen. John Curran (R - Downers Grove).
On Friday night's edition of Flannery Fired Up, the state senate's Republican minority leader renews his call to give Illinois Attorney General Kwame Raoul some of the same tools the FBI uses to crack down on corruption.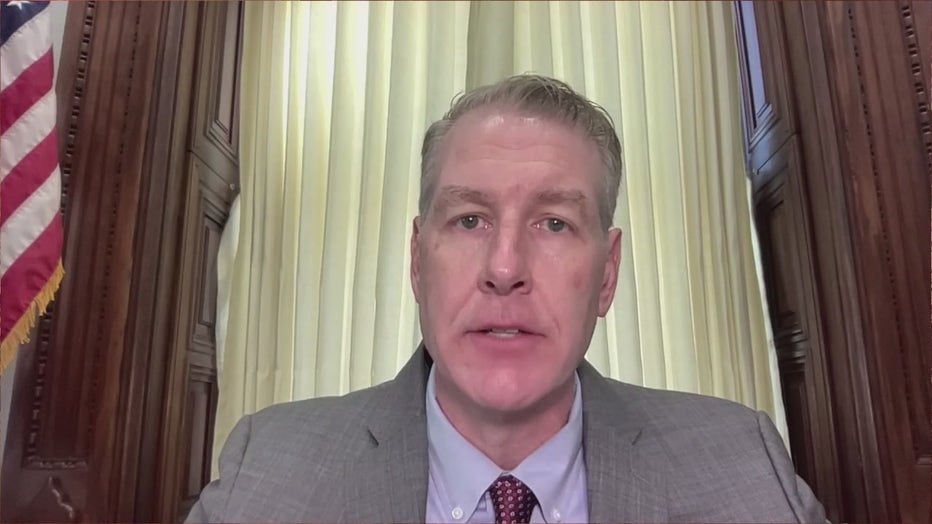 "We have the attorney general on the sidelines. He has a statewide grand jury, but his hands are tied. And he cannot use that to investigate public corruption," Curran said.
Curran is proposing to arm the attorney general and local state's attorneys with federal-style wiretapping authority, something lawmakers in Springfield have always refused to approve.
SUBSCRIBE TO FOX 32 ON YOUTUBE
"Which we see the FBI use so effectively in the ComEd prosecution and we'll see it upcoming in the [Michael] Madigan prosecution as well. We need to arm our local law enforcement officers with judicial oversight on that, the appropriate checks and balances," Curran added.
Despite those checks and balances, one Democratic insider said it's very unlikely a majority of lawmakers would vote for that.
He called local state's attorneys "very political figures" who might be tempted to abuse electronic surveillance authority.