$1M bond for man charged with shooting at Oswego police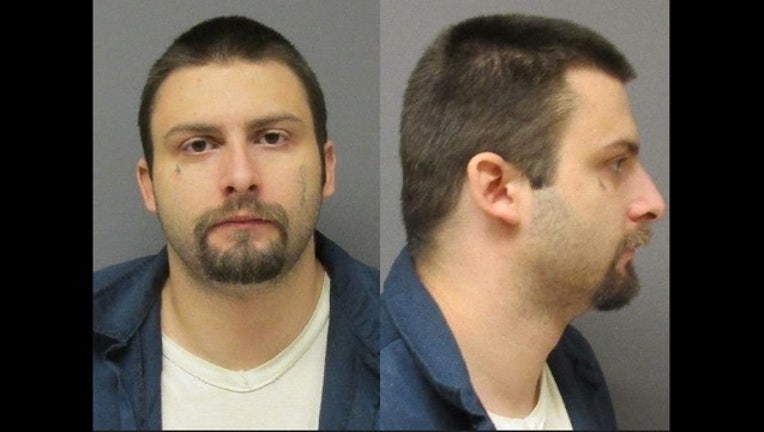 article
OSWEGO (STMW) - Bond was set at $1 million for a man charged with attempted murder Thursday for allegedly firing a rifle at Oswego police officers, prompting them to shoot him last month in the western suburb.
Taylor J. Cano, 24, has been charged with two counts of attempted murder, aggravated discharged of a firearm, aggravated unlawful use of a weapon and unlawful possession of weapon by a felon, according to Oswego police.
At 12:16 a.m. Aug. 29, police received a call from a man—later identified as Cano—saying there would be a "massacre" in the suburb and that he would shoot himself in the street, police said at the time. He said he was going to shoot people at a party down the street and would also shoot anyone who came to help.
Investigators determined Cano believed a motorcycle gang had surrounded his house, that he was going to die that night, and that he wanted to draw headlines to his death by shooting people at the party, police said.
Dispatchers were able to determine his location, and officers from the Oswego, Montgomery and Aurora police departments, and the Kane and Kendall county sheriff's offices were dispatched to the 0-100 block of Ashlawn Avenue at 12:18 a.m., according to police.
When officers arrived, they found Cano walking toward the party armed with a rifle, police said. He raised the rifle at the officers and fired one round, and the officers returned fire.
Cano was shot in the torso and was taken to a hospital, where he was being treated until 10:30 a.m. Thursday, when he was released and booked, then transported to the Kendall County Jail, police said.
Police said there was no indication Cano knew anyone at the party or that he had prior interactions or altercations with them.
Cano, who lives on the same block as the shooting, was ordered held on a $1 million bond Friday, according to police. His next court date is scheduled for Sept. 28.
One of the officers involved in the shooting is an 18-year veteran of the Oswego Police Department, and the other is a nine-year veteran, police said. They were not injured, but were taken to the hospital for examination.