32 To Do: The best events for Memorial Day weekend in Chicagoland
CHICAGO - Get ready for Memorial Day 2023! This year, it falls on Monday, May 29, and presents the perfect opportunity to kick off summer with a fantastic long weekend in Chicago.
Here are some exciting events that await you during this holiday weekend.
BEST FEST: Mole de Mayo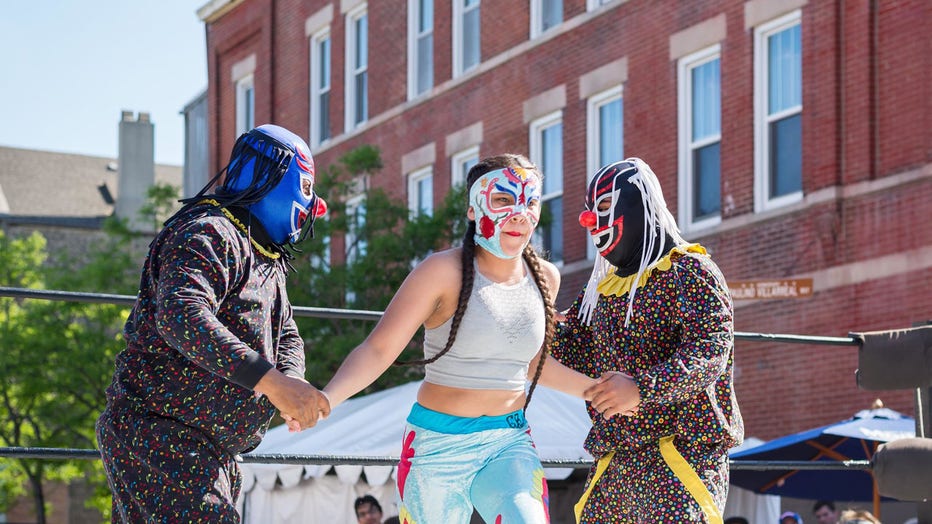 Pilsen puts its "Coolest Neighborhood Around the World" street cred on display with the Mole de Mayo Festival. The event features the only outdoor mole cook-off event. Who makes the best sauce combo of fruit, nuts, peppers, and spices? Gotta taste it to find out. Also on tap: an open-air mercado, music, and luche libre wrestling. Come for the grub, stay for the grappling.
Friday, May 26th – Sunday, May 28th
1801 S. Ashland Ave., Chicago, Ill.
Friday: 5 p.m. – 10 p.m., Saturday: 12 p.m. – 10 p.m., Sunday: 12 p.m. – 9 p.m.
Price: $5 per head, $10 for families
2023 — Mole de Mayo Festival
THE SUPERSOAKER: Hurricane Harbor Opening Day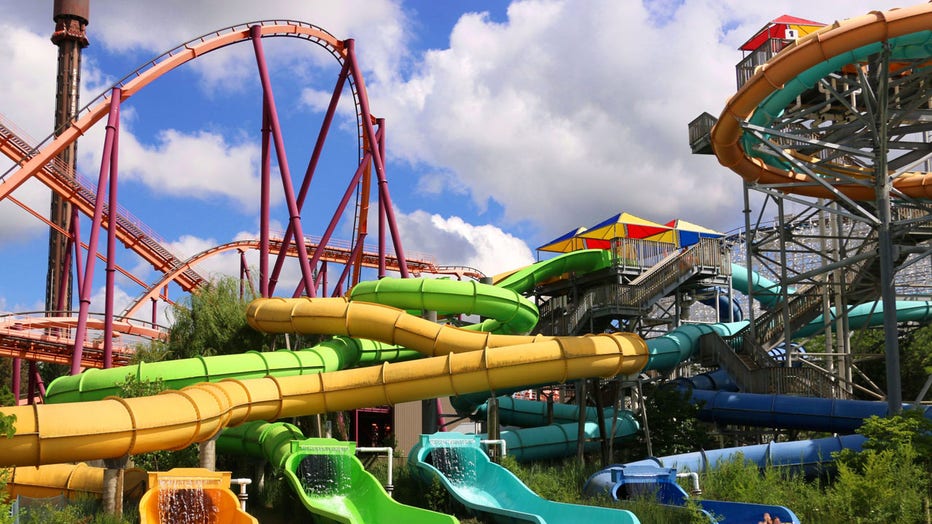 One of the Midwest's most thrilling waterparks starts its summer season this Saturday. The Gurnee attraction features the Tsunami Surge – the world record holder for tallest water coaster in the world. And fast too: you can hit a top speed of 28 miles per hour shooting through those tubes. If you need something less intense, the park offers 25 other rides and attractions from inner tube rides and lazy rivers to splash parks and surfing. Perfect weather for it too. Bring sunscreen!
Saturday, May 27th
10 a.m. – 8 p.m.
1 Great America Drive, Gurnee, Ill.
https://www.sixflags.com/hurricaneharborchicago
DINE AND DASH: Lake County Food Truck Festival
Why do we love food trucks? It's one of the best ways to sample local cuisine and do it cheaply. The Lake County Fairgrounds is giving the green light to over a dozen of local food trucks to come to the park. While lunch and dinner are on the menu, the invite list is heavy on sweets so leave room for dessert. Dogs, poutine, lobster, and barbeque will also be represented. It's a $1 admission and collapsible chairs are allowed. One potential deal-breaker: you gotta leave your pup at home unless it's a licensed service dog. More food for you, though. Check out the entire menu on the Fairgrounds' website.
Friday, May 26th
4 - 9 p.m.
1060 E. Peterson Rd, Grayslake, Ill.
Food Truck Festival — Lake County Fairgrounds & Event Center (lcfairgrounds.com)
BEST PLACE BETWEEN THE MOON AND NEW YORK CITY: The Yacht Rockers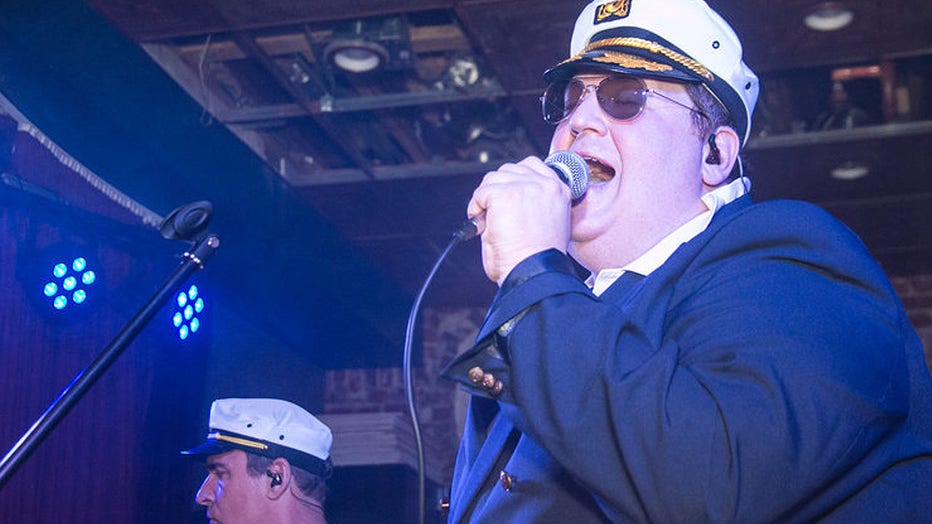 The Yacht Rockers bring the soft sailing sounds of the 70s and early 80s to The Loading Dock in Grafton. Expect plenty of covers from Christopher Cross, Michael McDonald, and more. Score: the show is on The Loading Docks' patio right beside the Mississippi River. Boat shoes not required.
Saturday, May 27th
3 – 6 p.m.
401 E. Front St., Grafton, Ill.
graftonloadingdock.com
BEST SAVE YOUR BUTT SESSION: Wilderness First Aid
The Nature Institute in Godfrey, IL is offering a two-day masterclass in Wilderness First Aid. The sessions cover basic survival principles and skills in case an emergency strikes in isolated areas and desolate backcountry. Your instructor has been staying alive for over 30 years. It's pricey: $250 for members, $270 for non-members. But you'll make friends quick if you find yourself in an episode of Yellowjackets. An ounce of prevention!
Saturday, May 27th – Sunday, May 28th
8 a.m. – 6 p.m.
2213 S. Levis Lane, Godfrey, Ill.
thenatureinstitute.org
BEST NIGHT OUT WITHOUT LEAVING YOUR CAR: Lichtfield Double-Feature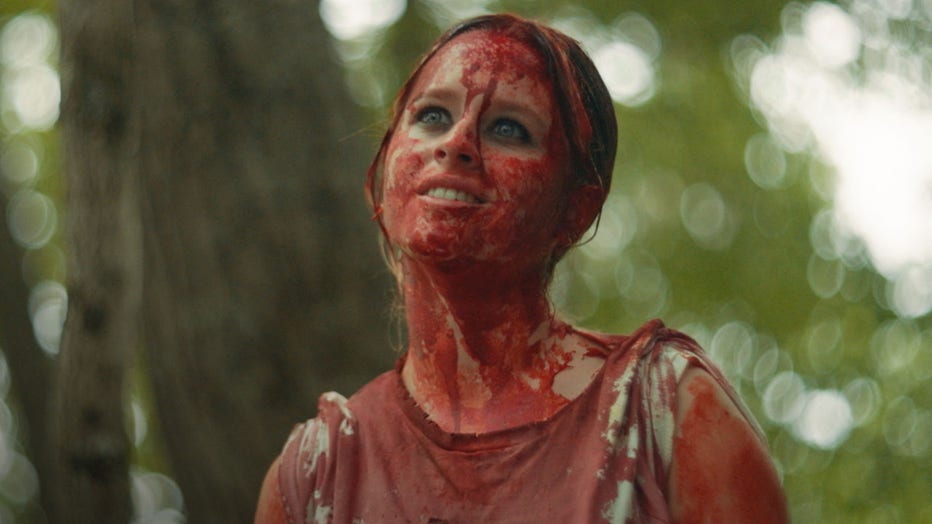 Catch two brand-new movie releases at the Lichtfield Skyview Drive-In. It's a double feature of Fast X and The Wrath of Becky. Fast X is the newest sequel in the Fast & the Furious universe. Becky? That's a blood-soaked revenge movie with a splat of humor. You've been warned.
Friday, May 26th - Saturday, May 27th
Doors: 7 p.m., Fast X: 8:40 p.m., The Wrath of Becky: 11 p.m.
1500 N. Historic Route 66, Lichtfield, Ill.
www.facebook.com/litchfieldskyviewdrivein/
FOR HISTORICAL FLAVOR SAVOR BUFFS: Of Mustaches and Men
The mustache has been a men's fashion statement for generations. Now it's time to give the 'stache its due. The DuPage County History Museum is presenting the totally free "Of Mustaches and Men" exhibit. Come explore the style and trends of men's facial hair from the 19th century to the present day. The exhibit ends next weekend so put the razor down and get going. Please, no touching!
Friday, May 26th – Saturday, May 27th
915 Harger Road, Suite 120, Oak Brook, Ill.
Friday: 10:30 a.m. – 4 p.m., Saturday: 12 p.m. – 4 p.m.
Of Mustaches and Men Exhibit (discoverdupage.com)
BEST DAY OUT FOR DIZZY CHILDREN: Los Trompos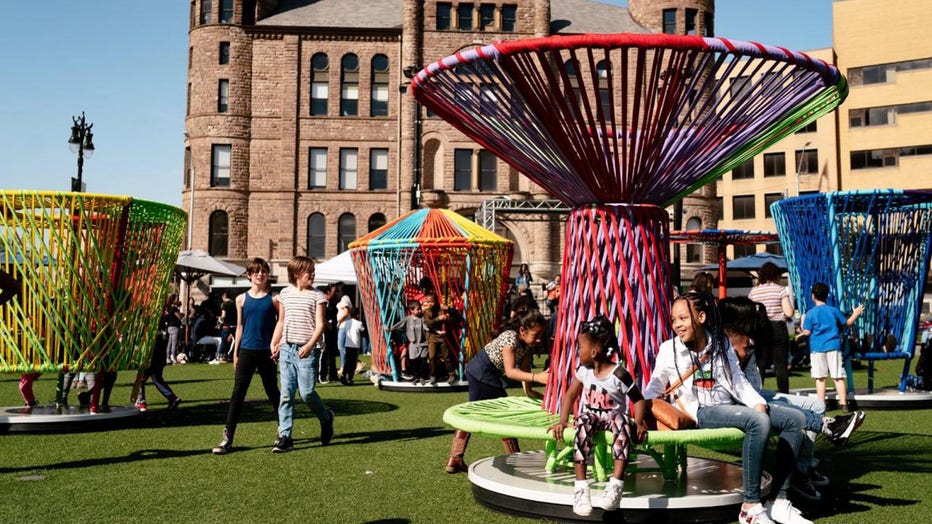 The Oakbrook Center is taking the Los Trompos Art Installation for a spin. The traveling public art exhibit features six colorfully woven life-size spinning tops outside at the center's outdoor lawn. Let your kids loose: they're meant to be climbed upon and spun around. The play space comes from Mexican artists Hector Esrawe and Ignacio Cadena who designed the tops with a traditional Mexican style in mind. ¿Como se dice in Ingles "Los Trompos?" It means The Spinning Tops. Go take a spin!
Daily through Sunday, June 4th
100 Oak Brook Center, Oak Brook, Ill.
10 a.m. – 8 p.m.
Los Trompos Experience at Oakbrook Center | Oakbrook Center
TOP PICK FOR FAKE FUR: Mascot Hall of Fame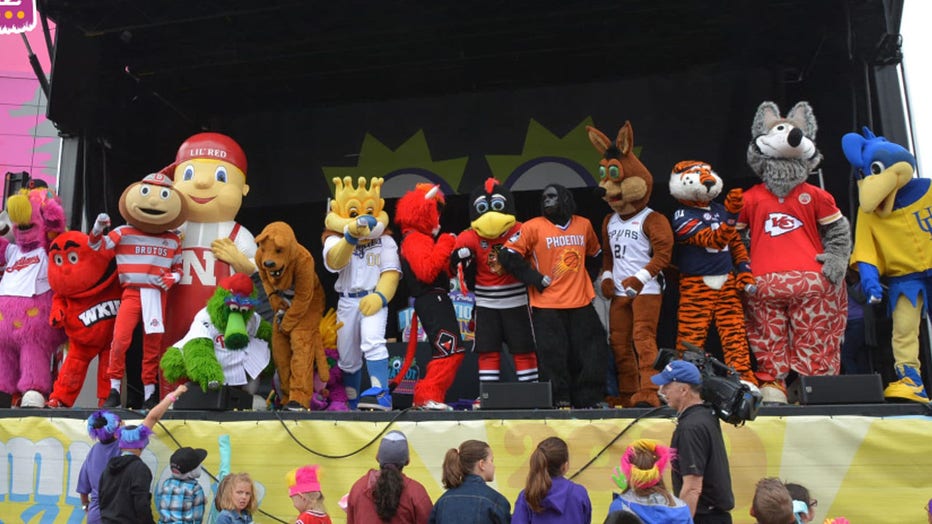 The Mascot Hall of Fame in Whiting, Indiana is offering free general admission to military veterans and active military during the Memorial Day weekend. Experience exhibits such as "Department of the Furry Arts" and "Phuzzical Education." It's not just fluff and googly eyes: the museum features interactive displays and activities tied into STEM studies. Is your 5th grader smarter than Staley da Bear?
Friday, May 26th – Saturday, May 27th
1851 Front St., Whiting, Ind.
10 a.m. – 5 p.m.
Mascot Hall of Fame
TREE HUGGIN' GOOD TIME: Of the Earth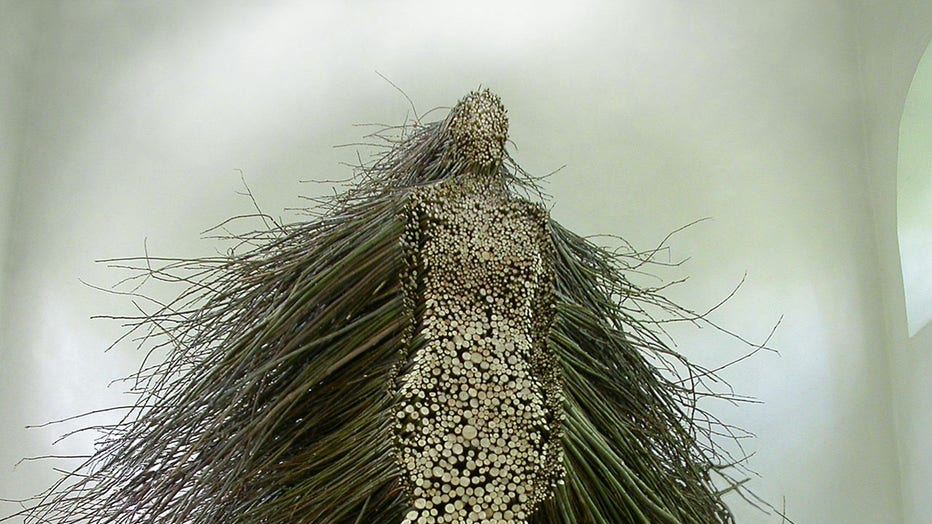 The Morton Arboretum opens "Of the Earth," a new art exhibit featuring works created from reclaimed trees. The kicker: all the materials came directly from the Arboretum's grounds. Polish-American artist Olga Ziemska is behind the natural works of art. It's her largest exhibition to date. Best of all: it's free!
Friday, May 26th – Monday, May 29th
4100 Route 53, Lisle, Ill.
7 a.m. – Sunset
MortonArb.org