Bridge raises over Chicago River begin Thursday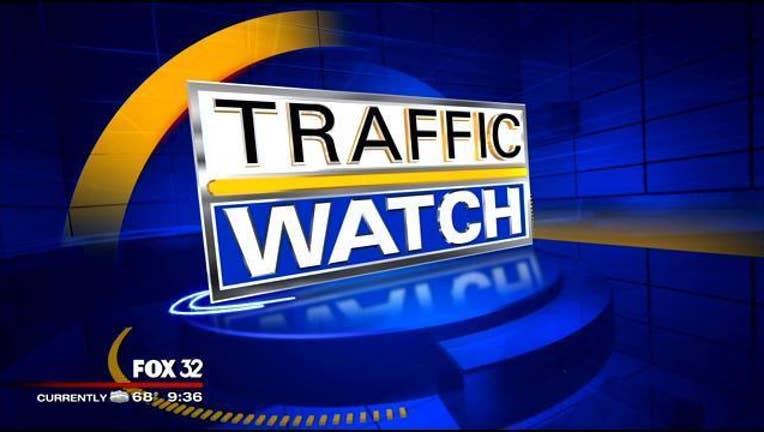 article
CHICAGO (STMW) - Bridges over the Chicago River will be raised and lowered beginning Thursday through the end of March in preparation for bridge lifts.
The bridge lifts are scheduled on weekends from mid-April through June, according to the Chicago Department of Transportation.
Bridges raises will occur from 9:30 a.m. to 2:30 p.m. on the following days:
March 17 – Washington Street Bridge
March 18 – Randolph Street Bridge
March 21 – Franklin Street Bridge
March 22 – LaSalle Street Bridge
March 23 – Clark Street Bridge
March 24 – Dearborn Street Bridge
March 28 – State Street Bridge
March 29 – Wabash Avenue Bridge
March 30 – Columbus Avenue Bridge
Additionally, the Michigan Avenue Bridge will be closed from 10 p.m. to 5 a.m. from March 31 to April 1.
Drivers should avoid these temporary closures and use alternate routes, according to the statement.