Chicago man allegedly killed volunteer worker who had helped him over the years
CHICAGO - A Chicago man is accused of killing a woman after forcing his way into a West Side home over the weekend.
Marvin Wells, 59, is charged with one felony count of first-degree murder, one felony count of home invasion, one felony count of armed robbery with a dangerous weapon, one felony count of possessing a stolen vehicle, and one felony count of possession of a controlled substance.
According to police, Wells forcibly entered a home in the 4200 block of West Adams Street just before 8 a.m. Saturday. He then allegedly fatally injured a 53-year-old woman who was inside.
Friends identified the victim as Marisol Berrios, a church pantry volunteer. She was beaten to death.
"Is this what we get when you try so hard to help someone, you have to worry about your personal safety?" said Leatisha Bailey, a friend of Berrios.
On Monday, Bailey tried calling her friend of three years and when she didn't get an answer, she knew something was wrong.
Bailey and Berrios would often pack up food for the less fortunate.
"How do you so heinously hurt somebody that was so compassionate and giving and selfless," said Bailey. "She would connect with ministries that would go all around the world and help people when disasters would happen."
Berrios was also a pastor that migrated to Chicago. She was a native of Puerto Rico, and her life's mission was filled with missions to different countries to give back.
Bailey says Berrios even helped the man that is now charged with her murder.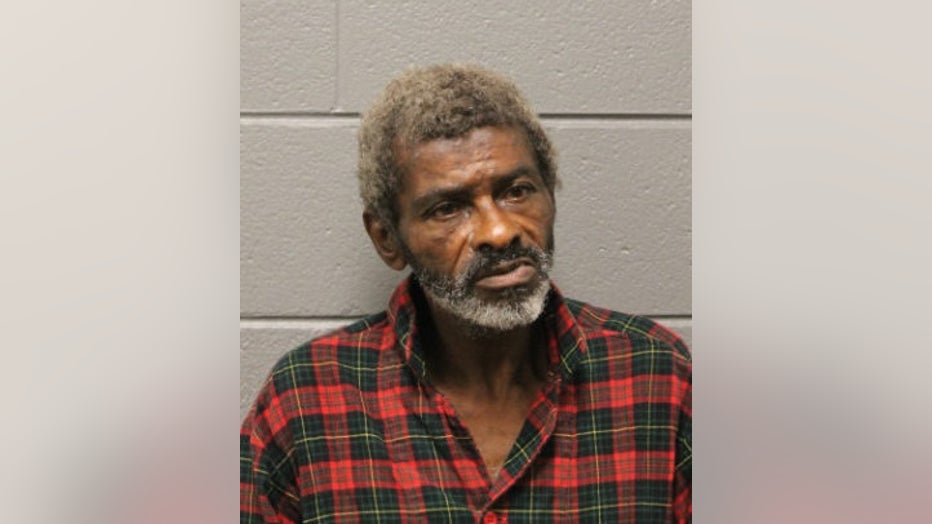 "When I saw his face, my heart was broken because this is someone she fed and even given money too. Marisol would say, 'honey, I know they are addicts, they just need a chance, and they just need something to do.'"
Wells was arrested the same day as the murder and was allegedly found to be in possession of a stolen motor vehicle. He was placed in custody and charged accordingly.
Wells was due in bond court on Monday.