Chicago police searching for two groups of CTA Red Line robbery suspects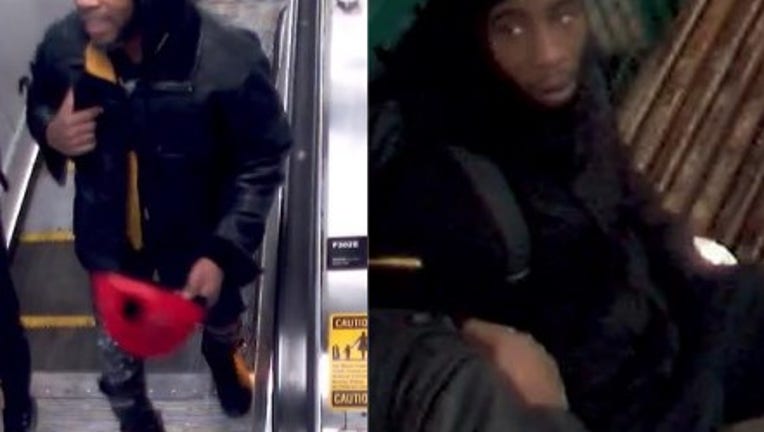 article
CHICAGO - Chicago police are looking for two groups of CTA Red Line robbers.
Police said that on Tuesday, April 4, two men robbed a victim on the Red Line northbound. They threatened him with a knife and took his cell phone and backpack.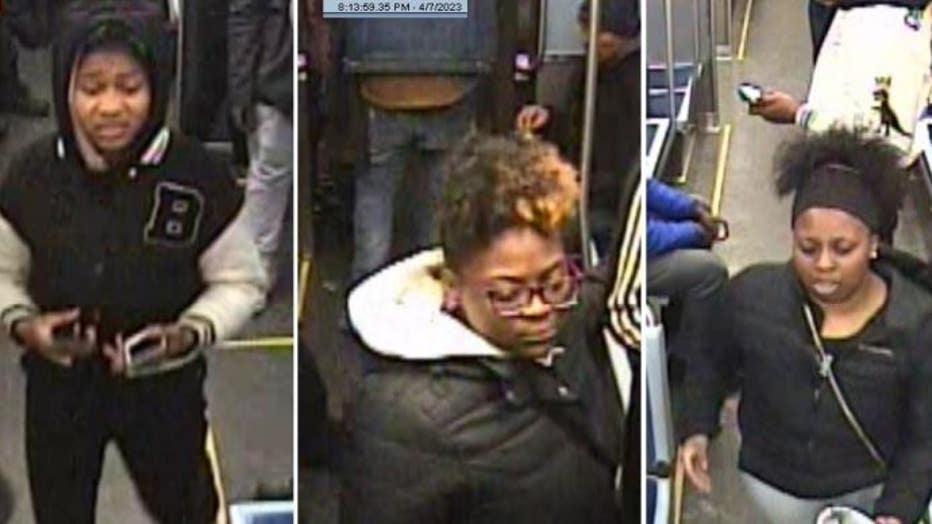 Chicago police are searching for these suspects in relation to a robbery on the CTA Red Line. 
Then on Friday around 8:15 p.m. at the 79th Street Station in Greater Grand Crossing, three women beat up a victim and stole their property. 
Police have released photos of all the robbery suspects.
If you have information, Chicago police ask that you call the Bureau of Detectives Mass Transit unit at (312) 745-4706.