Cops: Joliet man restrains, rapes girlfriend inside his home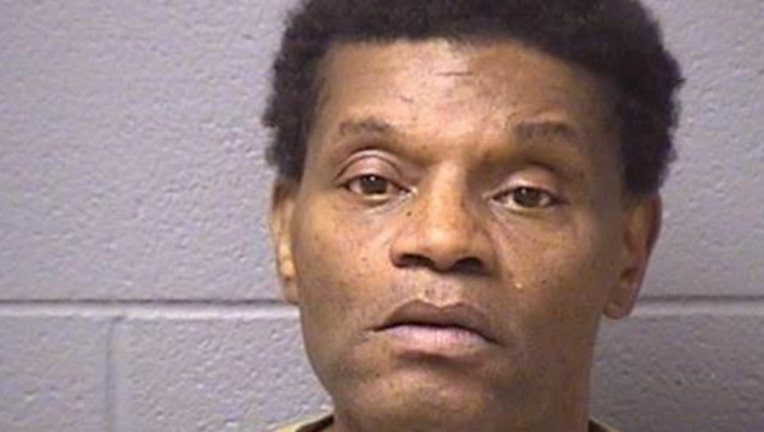 article
SUN-TIMES MEDIA WIRE - A southwest suburban man was charged Monday for allegedly holding his girlfriend against her will and raping her inside his Joliet home Sunday, according to Joliet Deputy Police Chief Ed Gregory.
Officers responded to a call from a woman who said she was being held against her will inside a home in the 100 block of South May Street, Gregory said. Once police arrived they were denied entrance by 62-year-old Curtis R. Gaylord.
Police tried to speak to Gaylord through loud speakers until he eventually answered the door, Gregory said. Once inside, officers located a 44-year-old woman crying in the bathroom.
The woman, Gaylord's on-again-off-again girlfriend of 10 years, told police Gaylord put his hand over her mouth and stopped her from calling the cops, Gregory said. She also said that he had raped her.
About an hour before the incident, officers encountered the couple at a traffic stop and Gaylord's girlfriend made no mention of being restrained, Gregory said. She said she was afraid to say anything.
Gaylord was charged with criminal sexual assault, unlawful restraint, domestic battery and interfering with reporting of domestic violence, Gregory said. He was taken to the Will County Jail where he remains in custody.