Durbin introduces bill to enhance safety for Chicago letter carriers
CHICAGO - Illinois Sen. Dick Durbin announced Friday he's introducing a bill in the Senate to help better protect letter carriers across Chicago.
The Postal Police Reform Act would reverse a plan put in place a few years ago and would return postal police officers to the beat.
They would be close by to respond to any incidents.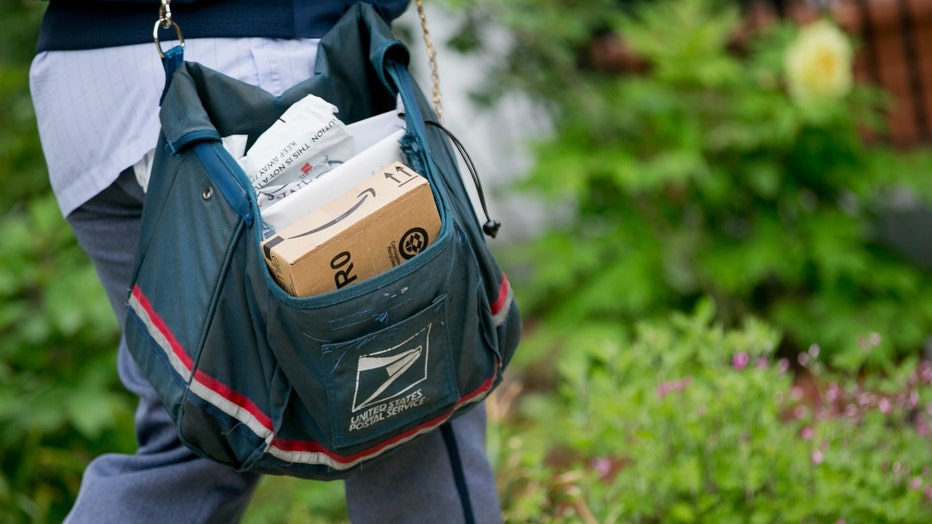 U.S. Postal Service (USPS) letter carrier carries a mailbag while delivering mail. (Andrew Harrer/Bloomberg via Getty Images / Getty Images)
Durbin says that and the postmaster general's initiative Project Safe Delivery are only the first steps to creating safe mail delivery.
SUBSCRIBE TO FOX 32 ON YOUTUBE
"There's more to do. I'm not guaranteeing the safe of anybody yet, but this is a step in the right direction, and it's an indication that when we step up and work together we can make things safer in the neighborhoods we live in," Durbin said.
So far this year, there have been 305 reported incidents against letter carriers, compared to 412 in 2022, and 154 in 2023.