Fake handyman in Palos Park steals from Dunkin Donuts worker: police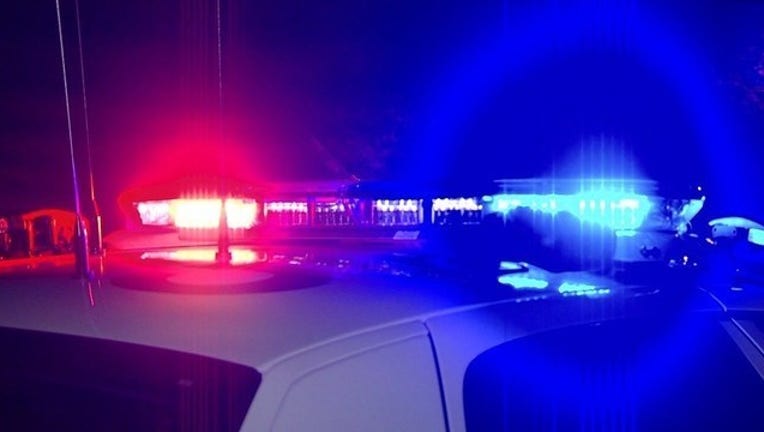 PALOS PARK (Sun Times Media Wire) -- Palos Park police are searching for a man who posed as a utility worker at a Dunkin Donuts before making off with an employee's wallet Friday evening in the southwest suburb.
Just after 8 p.m., the man walked in the store off Illinois Route 83 and Route 7, according to Palos Park police. He was clad in a yellow vest and claiming there was an "urgent" electrical issue in the building.
The man asked a female working there if he could check the electrical box in the back room while she kept an eye on the store's cameras, police said. She obliged and he left shortly after.
But she soon realized he had stolen her wallet from her purse, police said. By 8:30 p.m., he had already used her credit cards somewhere in Palos Hills.
Palos Police were investigating the theft.