FBI searching for 'armed and dangerous' Chicago man accused of murder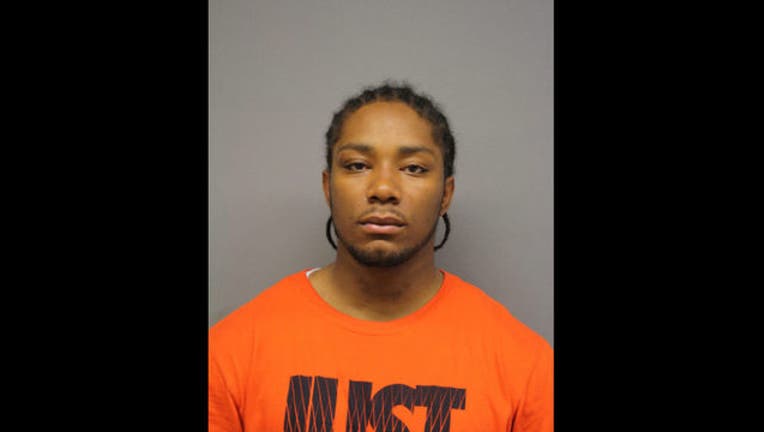 article
CHICAGO - The FBI and the Dolton, Illinois Police Department are seeking information regarding Tyrone Smith, wanted for his alleged involvement in the shooting death of a man that occurred on October 25, 2015, in Dolton, Illinois.
On October 30, 2015, an arrest warrant was issued for Smith by the Cook County Circuit Court after Smith was charged with first degree murder. Smith's whereabouts are currently unknown.
The FBI is offering a reward of up to $1,000 for information leading to the apprehension of Tyrone Smith.
Anyone with information concerning the whereabouts of Tyrone Smith should contact the FBI's Chicago Field Office at (312) 421-6700.