Human arm found near Montrose Beach dog park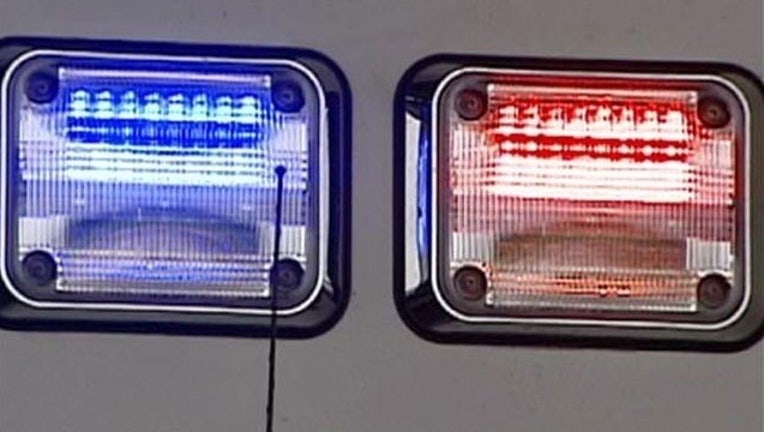 article
CHICAGO (SUN TIMES MEDIA WIRE) - A human arm was found Tuesday afternoon washed up on the Lake Michigan shoreline just north of the dog park at Montrose Beach and detectives are trying to figure out if it belongs to an elderly woman whose son allegedly admitted killing her and dumping parts of her body in the lake last week.
A passerby discovered the arm about 1:20 p.m., a police source told the Chicago Sun-Times.
The discovery comes as Chicago Police dive teams have been searching the shoreline for several days for a bag containing the dismembered head and arms of Gail Peck, 76.
Her son, Brian Peck, 55, admitted to police he killed his mother in their Elgin home in the wee hours of Oct. 25 after she complained that he was playing his Jimi Hendrix music too loud, Cook County prosecutors allege.
Two weighted duffel bags containing Gail Peck's torso and legs were discovered in the Lincoln Park Lagoon, just east of the Lincoln Park Zoo after a fisherman snagged one of the bags with a hook on Oct. 28.
However, a third plastic bag containing Gail Peck's arms and head, which Brian Peck allegedly told police he dumped in the lake, has not been located.
Chicago Police have made finding the remains a priority.
Brian Peck was charged with premeditated first-degree murder, first-degree murder and concealment of a homicidal death. A Cook County judge denied him bail.
After he reported his mother missing on Oct. 27, police conducted an hours-long search of the area that including the use of ATVs, a drone, a helicopter and members of the public.
Detectives concluded the disappearance might not have occurred as reported, and the Peck home was searched extensively after detectives received a warrant.