Joliet man gets 32 years for killing mom, dumping her body in 2013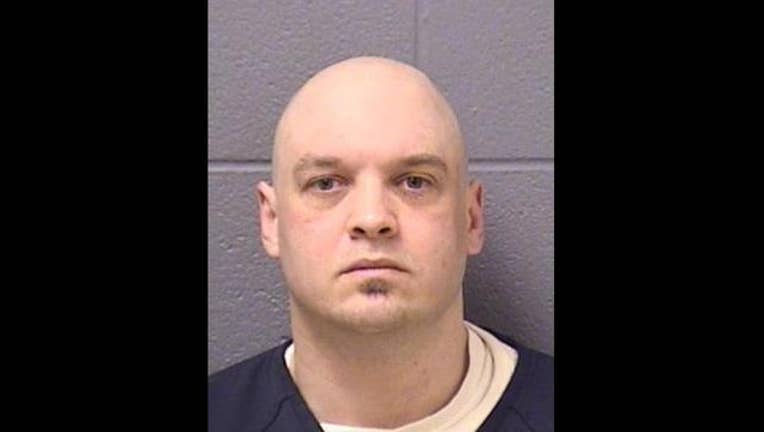 article
SUN-TIMES MEDIA WIRE - A southwest suburban man who choked his mother to death, then dumped her body in a river in 2013, was sentenced to 32 years in prison Tuesday.
Shane Smith, 36, admitted to killing Joan Smith during an argument on Oct. 13, 2013, then dumping her body in the Des Plaines River near the Brandon Road Lock and Dam, according to the Will County state's attorney's office.
The Joliet resident had been drinking and fishing with his wife near the Lock on the day of the argument, officials said. His mother had not allowed his wife to live in the house because the couple constantly argued.
Shane Smith tried sneaking his wife into the house that night, prosecutors said, but his mother told her to leave.
The couple left, but Shane Smith later returned and argued with his mother, during which he choked her to death, according to the state's attorney's office.
He put his mother's body in a garbage bag and drove back to the Lock to dump her, officials said. He also threw the jeans he was wearing into the river. The body was found a few days later.
After he told his wife what he had done, she made a statement to police, the state's attorney's office said. Investigators found the jeans and also matched DNA from his mother with hair that was found on the driveway near the wheel of her vehicle.
Smith had prior convictions and served prison time for aggravated robbery in 2000 and aggravated domestic battery in 2018.
"Shane Smith is a selfish coward who killed his defenseless mother because he could not abide by her house rules," Will County State's Attorney James Glasgow said in a statement. "The vicious nature of this murder demonstrates the dark depths of this defendant's depraved heart."
Smith pleaded guilty to one count of first-degree murder in June. Judge Carla Alessio Policandriotes handed down the 32-year sentence Tuesday.