Lane closures under way on I-90 for Higgins Road Bridge construction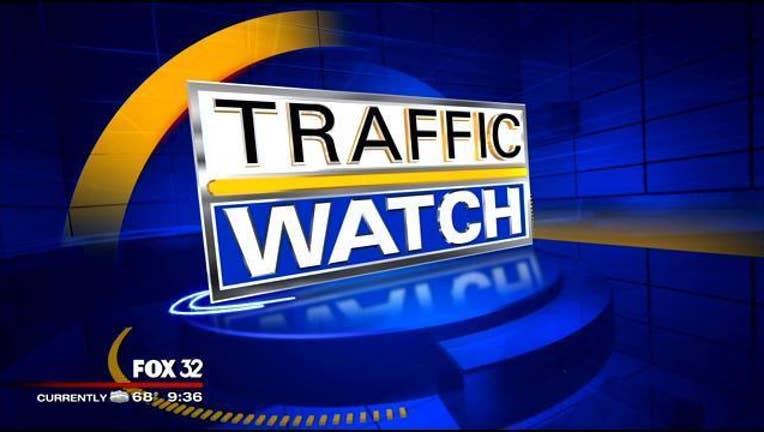 article
HOFFMAN ESTATES (STMW) - Overnight lane closures have started on the Jane Addams Memorial Tollway at the Higgins Road Bridge in Hoffman Estates for bridge reconstruction.
As of Monday, one lane in each direction on I-90 are closed at 8 p.m. to prepare for bridge beam installation, according to a statement from the Illinois Tollway.
A second lane in each direction closes at 10 p.m., and intermittent full closures of the westbound roadway, each lasting no more than 15 minutes, are scheduled between 10:30 p.m. and 4:30 a.m., according to the statement.
All lanes are scheduled to reopen by 5 a.m. before the morning rush. The closures will continue into early November, according to the Tollway.
On Higgins Road, all traffic is traveling on the new westbound bridge so the eastbound bridge can be reconstructed. One eastbound and two westbound lanes are open, according to the statement.
The bridge construction is part of the Tollway's $2.5 billion I-90 Rebuilding and Widening Project. The bridge is scheduled to be complete by the end of 2016, and will include two lanes and full shoulders in each direction.